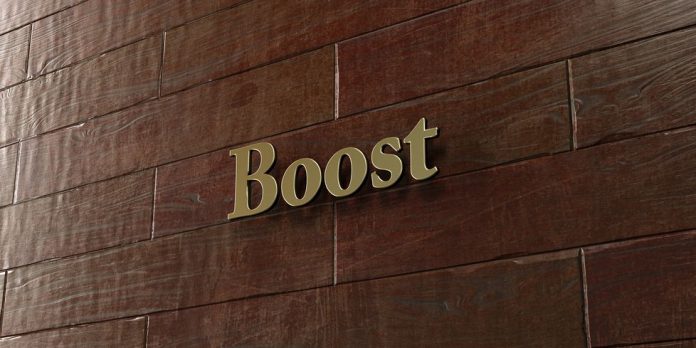 Gamification platform CompetitionLabs has been recruited by aggregator United Remote in a partnership which both parties assert will provide "significant advantages to operator and game publisher alike".
The latter, which comments that it has been busily "investing extensively in technology," sees its latest deal as being pivotal in delivering on its strategy of adding value to operators by freeing them from capability constraints.
The integration of Competition Labs' engagement technology brings new gamification tools to the United Remote platform, adding missions, achievements, challenges and competitions to the group's existing loyalty portfolio. 
It is hoped that via the additional gamification techniques higher player retention rates, increased levels of new game adoption and player engagement with brands will be felt. 
Using CompetitionLabs' real-time rules engine, operators can use up to the second data to improve segmentation and content relevance.
"Competition Labs' gamification delivers excitement and entertainment in spades around personalised experience, so it's a WIN:WIN:WIN for players, operators and ourselves," explained Jeremy Fall, CEO of United Remote.
"With these powerful new tools available in the United Remote portfolio, operators can literally create new shapes and forms. Our partnership with Competition Labs puts us in a position to give operators a unique toolkit which enables and accelerates their innovation cycles, driving engagement and revenue up."
United Remote has conducted an extensive review of their existing agreements, streamlining and placing renewed emphasis on player protection, compliance and transparency.
Julian Steinwender, co-founder and CPO at CompetitionLabs, added: "We are delighted to bring our pioneering gamification tools to United Remote's platform. Our tools are all about enhancing operator creativity and player engagement – with United Remote we find a unique kindred spirit. The sky's the limit."
Earlier this week online casino software developer Revolver Gaming continued to expand its operations after unveiling a distribution agreement with United Remote.