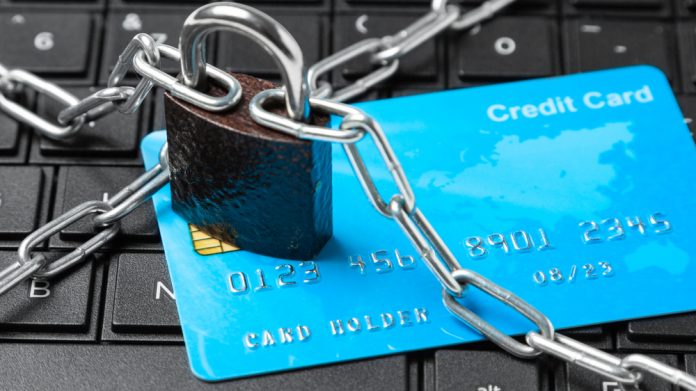 Operators have been reminded by the UK Gambling Commission that its ban on credit card transactions applies to all-digital payment processing services.
The UKGC implemented its new legislation on April 14 of this year and underlined that its credit card restrictions apply to all-digital payment services.
Adhering to new licensing conditions, UK operators must ensure they have met the following requirements on players financing their accounts:
"Operators must satisfy themselves that customers of that money service business cannot fund their e-accounts or e-wallets with credit card deposits and then use those funds for gambling.
"Operators will need to reject all payments made through such MSBs that have not developed a 'block' to prevent credit card deposits being used for gambling through their e-account or e-wallet facilities."
The UKGC emphasised its implemented licensing condition 6.1.2 was introduced to ensure 'maximum levels of friction' for players seeking to access credit financing in order to gamble and to protect vulnerable consumers and problem gamblers.
The payment services include e-wallets, e-money transfers, mobile banking apps and further Fintech. Operators must ensure 'transferred funds' from credit cards to e-wallets are not processed.
The Commission pointed to popular mobile banking app Revolut, which allows its customers to add money using credit cards, stating that operators 'must put systems in place to prevent gambling payments from these products'.