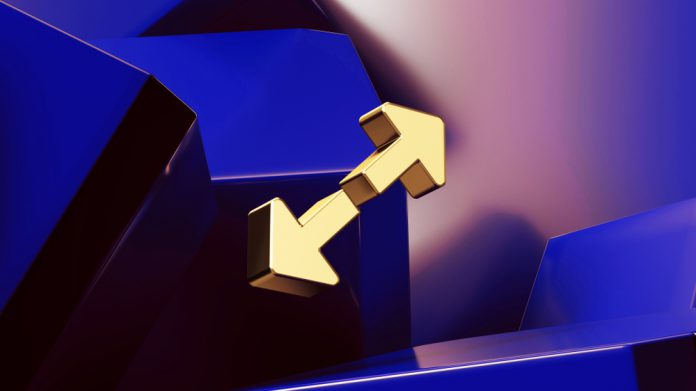 Casino games developer Synot Games has secured expansion across a pair of European markets after entering agreements with Get's Bet and Tipsport regarding the Romanian and Czech markets. 
The former, founded in 2004, is to gain the entire portfolio of Synot Games via the SBTech platform, building on a "strong" foundation within the market.
As a result Getsbet.ro is providing players with a selection of titles chosen "as they are popular with the Romanian gaming community," including the adventurous Archaeologist in Book of Secrets, the mysteries of alchemy in Alchemist's Gold, and the elf's precious spins in Moonlight Fortune. 
"Establishing new opportunities with our games on the Romanian market is one of the many important steps towards our goal. I am happy to see that our games are liked by the player base in Romania, and that we have yet again confirmed our strong hold on the market. [It is] another important partner gained that will be using the outstanding portfolio of inhouse made games that we provide." stated Martina Hrabinská, CCO of Synot Games.
Furthermore, Synot has also extended its ongoing cooperation with Tipsport, after launching its titles on the Czech market through the firm's online casino portals Tipsport.cz and Chance.cz. 
Established in the town of Beroun, Tipsport is to gain in excess of 40 games including "player favourites" such as Respin Joker, calls of the wild in Hunter's Spirit, multiplying wilds in Joker's five, and Joker 40.
"After the successful launch on Tipsport SK, we have decided to continue our cooperation further and expand it to the next country," added Ivan Kodaj, CEO of Synot Games.
"We are pleased to partner with one of the top Czech online casinos such as Tipsport CZ. Both companies value experience, reliability and innovation. I believe that our steady growth in our partnership will bring more benefits to both sides in time."