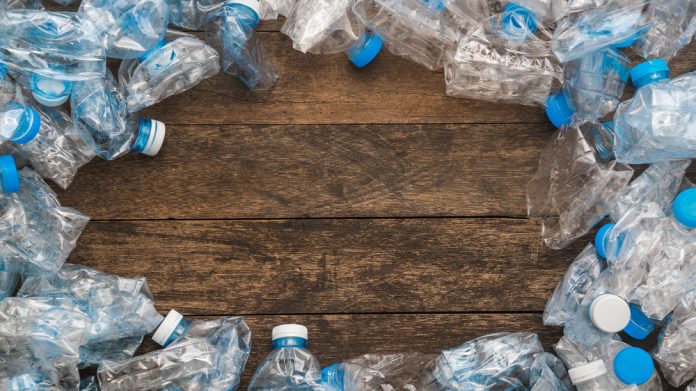 Melco Resorts and Entertainment has become one part of the first group of signatories to the 'Global Tourism Plastics' initiative which aims to take on problematic pollution.
The global measure to tackle plastic waste is led by the UN Environment Programme and the World Tourism Organization in collaboration with the Ellen MacArthur Foundation.
As part of the group's latest step to address the root causes of problematic plastic waste and pollution, Melco commits to drive action internally, share knowledge and to catalyse collaborative action throughout the tourism and hospitality sector. 
Furthermore, the Global Tourism Plastics Initiative requires tourism organisations to make a set of concrete and actionable commitments by 2025.
These include eliminating problematic or unnecessary plastic packaging and items by 2025, taking action to move from single-use to reuse models or reusable alternatives by 2025, engaging the value chain to move towards 100 per cent of plastic packaging to be reusable, recyclable, or compostable, taking action to increase the amount of recycled content across all plastic packaging and items used, collaborating and investing to increase recycling and composting rates for plastics, and reporting publicly and annually on progress made towards these targets.
Denise Chen, senior vice president and chief sustainability officer of Melco Resorts and Entertainment, explained: "We are pleased with the leadership position we have taken to sign up to the New Plastics Economy Global Commitment and now the Global Tourism Plastics Initiative, which represents another step forward on our path towards zero waste and circular economy leadership. 
"As a leading integrated resort operator and responsible corporate citizen, we understand it is essential to step up and take action to combat the issue of problematic plastics and the resultant pollution it causes and are committed to continue to integrate this into our core business strategy as a key focus area across our daily operations."