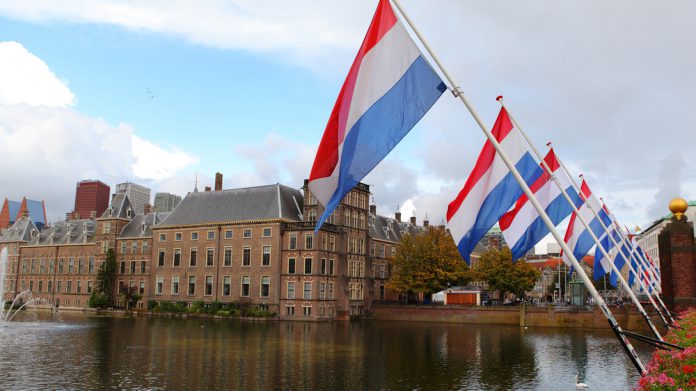 Dutch Gaming Authority Kansspelautoriteit has taken regulatory action fourteen times against firm's who have advertised illegal online games of chance with terms such as 'corona-free gambling'.
In all cases, the Ksa announced that it intended to impose an order subject to periodic penalty payments, which is an order to stop a certain action. If this does not happen within a certain period, a penalty will be imposed. In all cases, illegal trading was immediately stopped.
Earlier this year the KSA warned that advertising by operators, such as those labelled 'corona-free gambling,' will be regarded as a penalty enhancing circumstance.
This followed the regulator blasting unlicensed operators for attempting to "take advantage of the fact that arcades and gaming casinos have had to close their doors due to the coronavirus".
Slamming those who sought to encourage usage of their service amid the COVID-19 outbreak, the authority stated that the global pandemic could hinder its services and accessibility.
The Ksa asserted that delays could ensue in processing applications for a license to operate slot machines or to organise a lottery, as well as when applying for a trademark or a model authorisation for a slot machine. 
Furthermore, it was said that an extra alert to providers and advertisers, who it stated were "trying to take advantage of the current situation," was a necessary step as it saw that illegal providers, both online and physical, were attempting to "entice consumers with terms such as 'corona-free gambling' and variants".
Reiterating that offering the possibility of gambling via the internet is prohibited in the Netherlands, increases in fines from the usual starting amount of €200,000 will amount to a minimum of €50,000 for the aforementioned adverts, however this could rise further.
The potential to impose a heightened fine was said to depend on the nature and amount of the recommendations, with illegal providers of physical games of chance also penalised more heavily if they promote their offer with references to the current situation. The same goes for advertisers, such as affiliate and review websites.