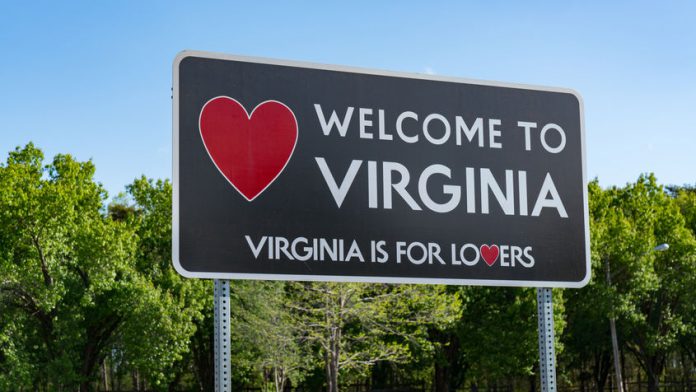 The Virginia Lottery has released the full draft of sports betting regulations for public comment, with the document incorporating the initial regulations regarding consumer protections, a 'Sports Bettor's Bill of Rights,' and application process that was previously documented in July.
The proposed regulations released cover topics such as operations, internal controls and enforcement, with comments accepted through to the September 9 deadline.
The Lottery Board was assigned regulatory responsibility for sports betting and casinos in the Commonwealth by the 2020 General Assembly, with the deadline for final approval of the sports betting regulations set on September 15. 
Following that date, if the green-light is issued, applications for licenses will be accepted beginning in October with mobile platforms offering the first legal wagers on sports in the state possible from January 2021.
"The Virginia Lottery takes very seriously its role assigned by the General Assembly to appropriately and responsibly regulate sports betting in the Commonwealth," said Virginia Lottery Executive Director Kevin Hall. 
"The regulatory framework we are building now is vital to the process, and we are committed to doing so with transparency to allow stakeholders and the public to weigh-in on these preliminary rules-of-the-road for sports wagering in Virginia."
The Lottery is authorised to issue up to 12 licenses for internet-only sports betting platforms, with the statute permitting betting on most major league and college sports, though wagers on games involving teams from Virginia colleges and universities are banned. 
Sports betting operators must verify customers are at least 21 years old and physically located in Virginia to legally place an online sports bet, with a prominent link about the permit holder's self-exclusion program a mandatory platform feature.
Tax will be set as 15 per cent of a permit holder's adjusted gross revenue, with the regulator allocating 2.5 per cent of that collected to the Problem Gambling Treatment and Support Fund.
By comparison, New Jersey taxes land-based sports betting at 9.75 per cent and online sportsbooks at 13 per cent, Indiana's online sports betting tax is levied at 9.5 per cent, and Pennsylvania taxes sports betting at 36 per cent.
In Michigan, gross revenue from sports betting, both online and retail, will be taxed at 8.4 per cent from the state upon launch later in the year.