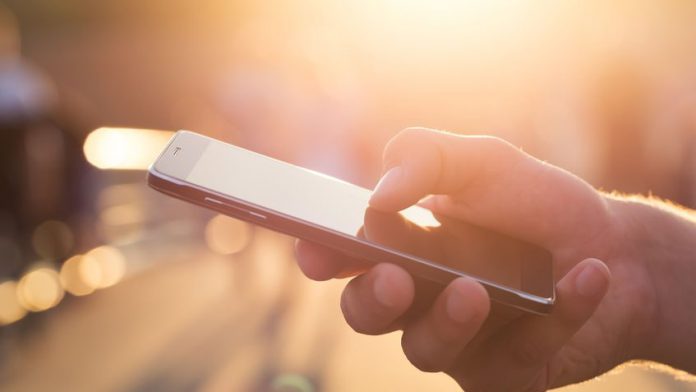 Online gaming technology and service provider Fast Track has launched Lifecycles, a visual editor that is designed to allow operators to easily orchestrate activities that have a shared goal.
Lauded by the firm as a "platform release that is one giant leap forward in how player engagement is done within igaming," the group asserts that Lifecycles will "revolutionise" operators' automation capabilities.
Built with efficient lifecycle management at its centre, Fast Track says that Lifecycles has been created to enable operators to efficiently build, test and evolve their player engagement.
This is done by simplifying the creation of multi-channel onboarding, retention and reactivation activities, with personalised engagements, to ensure that each player is receiving communications relevant to them, based on anything from player value to product preference.
Fast Track says of the introduction: "We eliminate the operational burden of building and maintaining lifecycles to allow operators to test and evolve their engagement strategies more easily.
"Lifecycles enables you to influence the player at the right moment; without events having a direct dependency on each other or needing to occur in a given order."
Following a prototype showing earlier this year at ICE London, Fast Track says that it has completed a rigorous research and development process. The first version of Lifecycles, including a wide range of best practice automation templates that can be used out of the box, is currently being made available to partners.
Simon Lidzén, co-founder and CEO of Fast Track, explained: "Fast Track Lifecycles is a game-changer. Lifecycles goes beyond the capabilities operators have seen before, allowing them to automate large parts of their player engagement with ease. 
"They can easily test and update different on-boarding, retention and reactivation flows, as well as build comprehensive on-site engagement strategies. It is a truly unique solution to an industry-wide need."