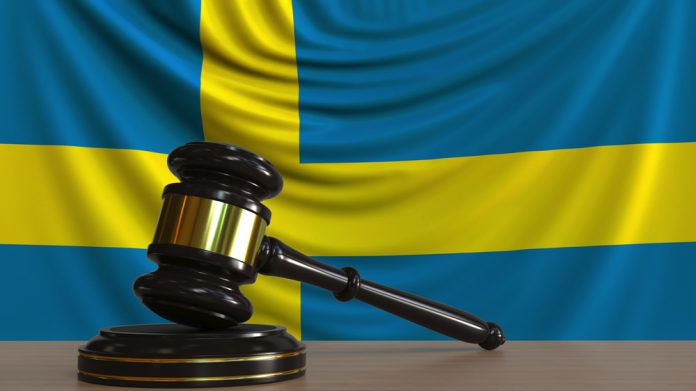 The Swedish gambling regulator, Spelinspektionen, has issued a warning and penalty fee of SEK 20,000 to Liseberg following a breach in gaming responsibility which saw minors accessible grabbing machines.
It is said the Liseberg, which was granted a license in April 2019 to provide land-based commercial gaming, gaming machines at its Gothenburg venue, "has not been aware of the regulation regarding age limits in the Gaming Act".
The machines, also known as a claw cranes among other monikers, are classified as a goods gambling machine in the country; a gambling machine that pays out winnings in the form of goods as opposed to currency.
"Due to a tip, the Swedish Gaming Inspectorate carried out a covert inspection of Liseberg on July 16, 2019," the regulator explained. 
"The results of the inspection showed that no signs about the age limit were available on the playground and that minors in the company of an adult have been seen using the grabbing machines that are in the gaming hall."
The amusement park in the Swedish capital said that, upon receiving its current licence, which is valid until March 23, 2024, it believed the age limit restrictions no longer applied. This was due to the conditions previously being highlighted in relevant documentation, however, as the current license does not have a letter on age limits it was incorrectly assumed that it had been removed.
The mistake is said to have been rectified with the signs now up once again, and the 18-year age limit is now prominently displayed in the places where games are provided. 
Seeing no reason to assume that Liseberg will repeat the infringements, the regulator considered a warning and aforementioned penalty fee to be an appropriate measure.
"The fact that Liseberg AB, as the licensee according to the Gaming Act, has lacked knowledge of rules intended to protect minors is serious. There are no circumstances that suggest that the infringements in question should be assessed as less serious," the regulator explained. 
"Serious violations must result in the license being revoked, unless a warning is considered sufficient. The Spelinspektionen states that Liseberg AB has announced that the deficiencies have been remedied. The Spelinspektionen has no reason to assume that Liseberg AB will repeat the violations. The Spelinspektionen therefore considers that a warning can be considered a sufficiently intrusive measure. 
"In light of the purpose of the legislation and taking into account the above, the Spelinspektionen considers that the warning should be combined with a penalty fee."