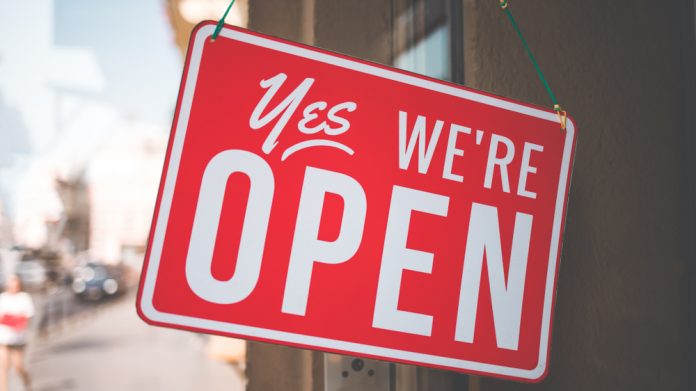 A total of 532 gaming establishments are to resume operation in Colombia's capital and largest city Bogotá, after mayor Claudia López gave the green-light for the return to action.
Casinos and bingo halls will be joined by gyms, theatres, churches and cinemas as those that will be able to start operating in compliance with the capacity and biosecurity protocols issued. 
Bars, discos, dance venues and large scale indoor events remain prohibited to reopen, but "any activity that has already issued the biosafety protocol can operate by applying it, it will not have a limit of days, but it will have a time of admission and capacity as approved by the Ministry of Health for each economic activity". 
Facilities must adhere to previously approved health and safety guidelines which include enhanced cleaning, the installation of barriers in between gaming machines, a potential restriction on operational hours and a ban of food and beverage consumption. All establishments must control the capacity to guarantee two meters of distance between patrons.
As a result of the opening of the industry in the capital, 532 establishments resume operation, including 515 casinos and 17 bingo halls, with seven thousand employees set to return to their jobs.
Furthermore, industry association Fecoljuegos asserts that "most significantly" the city will resume receipt of income towards its healthcare system, with it said that COP 65bn (£13.5m) was missed out of during the six months of activities being closed.
Evert Montero Cárdenas, president of Fecoljuegos, lauded an important achievement in the reactivation of the sector: "Fecoljuegos, its board of directors, the work team and the affiliated operators have worked with the conviction and commitment that this activity requires and with the strength and dedication that has been fundamental in this process.
"We receive this great news with all the responsibility and commitment to comply with our biosecurity protocol, we must demonstrate that this is a responsible industry that takes care of the health and well-being of its clients and collaborators, without a doubt with the support and backing of all we will achieve a speedy recovery of the activity."