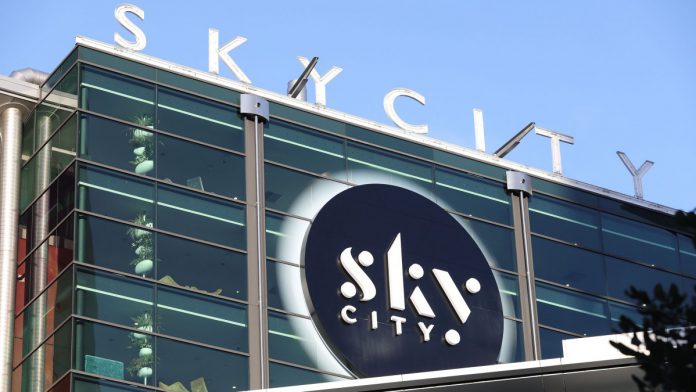 Gaming and entertainment firm SkyCity Entertainment is to relax restrictions at its Auckland property this week, after the New Zealand government announced that the COVID-19 protocols currently in place would be eased in the city.
Prime Minister Jacinda Ardern made the announcement, as well as expressing confidence that a second wave within SkyCity's home region has been wiped out.
Subsequently, Auckland will move to alert level one from 11:59pm on Wednesday 7 October, 2020, joining the rest of the country at New Zealand's lowest level on its COVID alert system.
Last month, SkyCity relaxed measures at its Hamilton and Queenstown properties following the move to alert level one, however, Auckland saw restrictions remain in place for what was said to be at least a two week period.
At alert level one, also dubbed 'prepare,' there are no restrictions on mass gatherings and physical distancing requirements for businesses.
This means that the firm's venues saw events and promotions recommence, with electronic gaming machines and tables returned to usual operations without physical distancing requirements, including the 'gaming zone' previously implemented.
Furthermore, members of the public were also permitted to return to the casino, with previous restrictions only enabling access to SkyCity premier rewards members.
At alert level two, also labelled 'reduce,' which means that limited community transmission could be occurring and active clusters could be in more than one region, SkyCity's Auckland property remained open with physical distancing and hygiene requirements in place.
"There is now a 95 per cent probability of the cluster being eliminated," Ardern is quoted by various media outlets as stating at a news conference. "COVID-19 will be with us for many months to come. But we should still mark these milestones."
In its latest update, New Zealand's Ministry of Health has confirmed one new case of COVID-19 from managed isolation and no new confirmed cases in the community.
The individual who tested positive arrived from Hong Kong on October 1 and returned a positive test as part of routine testing at around day three., and they have been transferred to the Auckland quarantine facility. As of October 5, there are 40 active coronavirus cases in the country.