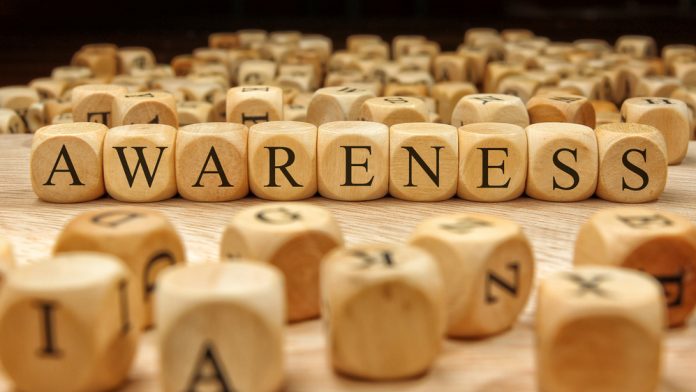 GamCare has called on its wider stakeholders and treatment support to enhance the awareness of 'gambling-related financial harm' as COVID-19 restrictions are enforced across the UK.
Following the launch of its 'new financial toolkit' for gambling businesses and debt advice agencies across the UK which offers further support for customers experiencing gambling-related harms, GamCare intends to go further as it urges for wider recognition of GRFH issues.
GRFH has been marked as a key area of concern by GamCare, working with stakeholders to identify problematic consumer behaviours, while developing support for those who are suffering financial troubles caused by gambling.
"Our programme is a cross-sector initiative to share knowledge, develop resources and enable organisations to help affected customers as early as possible, so that harms do not escalate," read the GamCare statement. "Our advisory group includes representatives from all four sectors, as well as individuals with lived experience of gambling harms."
Year-on-year, GamCare reports that around 70 per cent of callers to its National Gambling Helpline will reference a level of debt or financial concerns caused by gambling.
Progress on GRFH has seen eight UK banks add 'gambling block' services to their digital current accounts, allowing consumers to block or restrict transactions with gambling operators.
The launch of the toolkit marks the first time that representatives from across these industries have come together 'to address gambling-related financial harms in a unified way'.
GamCare added: "Our gambling Rrlated financial harm toolkit, is aimed at giving organisations the tools to offer consistent, high-quality customer communications about gambling risks, and improving access to support so that issues can be addressed as early as possible and don't escalate."