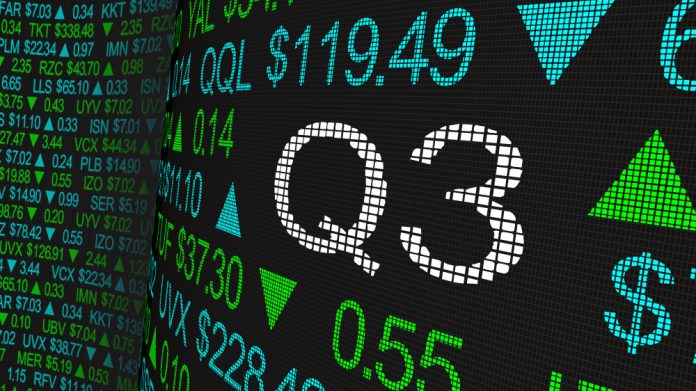 Twin River Worldwide Holdings has published its preliminary third quarter operating results, as the casino owner and operator discloses plans of a private offering, subject to market conditions, of $125m in aggregate principal amount of 6.750 per cent senior unsecured notes due 2027.
For the three month period ending September 30, 2020, the company is expecting consolidated revenues to range from $100m to $130m, with consolidated adjusted EBITDA anticipated to fall in the $30m to $40m boundary.
Due to company wide property closures, the firm saw its second quarter revenue decrease 79.8 per cent to $28.9m from $143.2m a year earlier, with net loss finishing at $23.6m compared to an income of $17.2m year-on-year, and adjusted EBITDA closing at -$10.7m, a 122.6 per cent swing from $47.5m.
For the current quarter, the operator is expecting to be cash flow positive, and says that it will end with liquidity in excess of $360m inclusive of availability under its revolving credit facility. 
Ahead of its official Q3 reporting in either late October or early November, Twin River also elaborated on its aforementioned senior notes offering.
The company intends to use the net proceeds of this offering for general corporate purposes, which could include, in addition to funding operations, acquisitions and other transactions.
Offering a further explanation, Twin River said in a media statement: "The new notes would constitute an additional issuance of Twin River's existing 6.750 per cent senior notes due 2027 and would be issued under the indenture dated as of May 10, 2019, pursuant to which Twin River previously issued $400m in aggregate principal amount of notes due 2027. 
"Immediately after giving effect to the proposed issuance of new notes, the company will have $525m in aggregate principal amount of notes due 2027 outstanding."