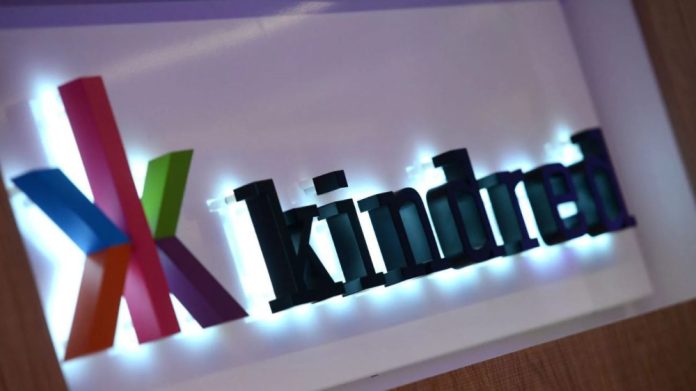 Kindred Group has aligned its energy ambitions with the Paris Agreement, as well as asserting that it its continuing in its effort to reach a target set in 2018 to source 100 per cent renewable electricity by 2023.
The Paris Agreement is the first universal, legally binding global climate change agreement, adopted at the Paris Climate Conference in December 2015.
It sets out a global framework to avoid dangerous climate change by limiting global warming to well below 2°C and pursuing efforts to limit it to 1.5°C. It also aims to strengthen countries' ability to deal with the impacts of climate change and support them in their efforts.
Kindred Group, an all digital company and thus operating solely online, has subsequently aligned its energy targets to this aforementioned goal.
Targets adopted by companies to reduce greenhouse gas emissions are considered science-based if they are in line with what the latest climate science says is necessary to meet the goals of the Paris Agreement.
 "We know that businesses have an important role to play in fighting climate change and we are committed to doing our bit for the planet," explained Henrik Tjärnström, CEO of Kindred Group.
"Our science-based carbon-reduction targets focus on cutting carbon emissions across our data centres, offices and business travel activities. They are also linked to our 2023 ambition to procure 100 per cent of our electricity from renewable sources of energy where we can."  
By 2023, Kindred aims to reduce 85 per cent of absolute scope one, all direct emissions from the activities of an organisation, and scope two, indirect, emissions from a 2018 base year. 
The firm also aims to reduce 30 per cent of business travel by 2023, also from a 2018 base year. These are considered to be science-based targets in line with IPCC 1.5ºC and IPCC 2ºC ambition levels.