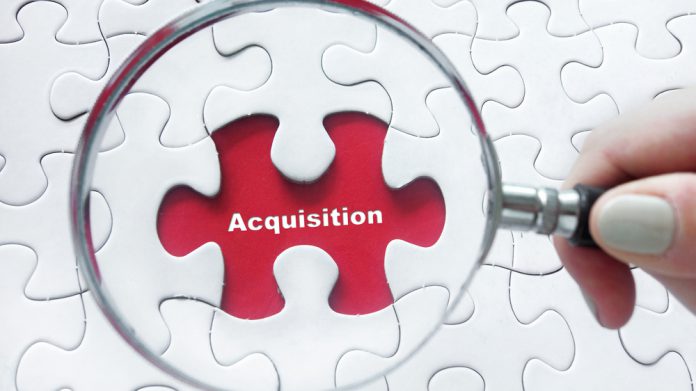 Aspire Global has finalised the €20m purchase of sportsbook and tech provider BtoBet, lauding the acquisition as a "key part" of the group's growth strategy and a "major step" in creating an offering that covers the main elements of the B2B igaming value chain.
The acquisition of BtoBet was initially announced on September 17, 2020, and following approval by North Macedonian authorities the transaction has been closed according to the initial conditions. 
A total of €15m of the purchase price was paid in cash at closing, with the remaining €5m due following a twelve month period. In addition, there is an additional consideration based on BtoBet's performance two years after closing. 
The consideration is seven times BtoBet's EBIT in the second year from closing date minus the purchase price of €20m. In 2019, BtoBet had revenues of €4.4m and an EBITDA of €1.5 million, and in the first six months of 2020 revenues were €3.1m and EBITDA €1.2m. 
The transaction is supposed to have a material positive effect on Aspire Global's EBITDA as of 2021, but is not expected to have any impact on the company's 2020 performance.
Tsachi Maimon, CEO of Aspire Global, said on upon announcing the deal: "Aspire Global now enters the sports betting arena with storm strength. With the acquisition of BtoBet we have become a true global B2B company which owns and provides an igaming platform, sports betting, casino games and games aggregator as well as managed services for all continents and markets. Aspire Global can now compete for any deal, big or small, that exists out there.
"This is a perfect match. We are impressed by the qualities of the Neuron Sports platform and in addition we will get access to new growth markets, new potential big deals and new opportunities."