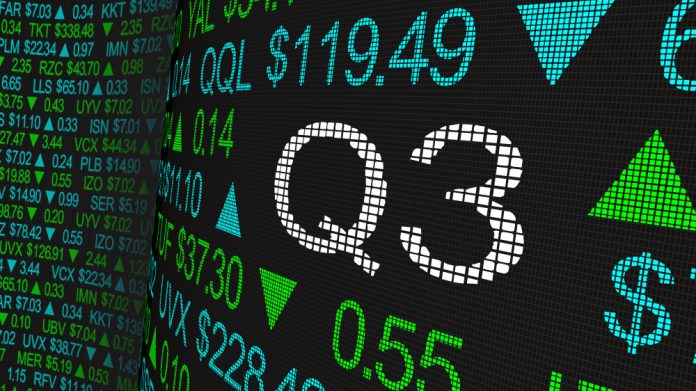 Enlabs has lauded the finalisation of "the largest strategic acquisition in the group's history," as a "truly transformational quarter" is documented within which the firm's core business secured "an all-time-high result".
Documenting its quarter performance, revenue surged 42 per cent to €13m (2019: €9.2m), with casino taking the lion's share of €10.2m (2019: €5.7m), followed by betting €2.7m (2019: €2.9m), and poker €100,000 (2019:€600,000).
Geographic distribution of gaming revenue sees 80 per cent from Baltic markets, which refers to the regulated regions of Estonia, Latvia, and Lithuania, and 20 per cent from the rest of the world. 
As the firm also migrated its flagship Optibet brand onto the firm's new gaming platform, net profit came in at €10.29m (2019: €2.57m), and EBITDA €4.03m (2019: €3.11m).
For the first nine months of the year, Enlabs saw revenue increase nine per cent from €28.4m to €30.2m, net profit rise from €6.9m to 12.94m, and EBITDA document a slight decline to €7.26m (2018: €8.41m).
Lauding its impending Global Gaming takeover, George Ustinov, CEO and president of Enlabs, explained: "Following the outcome of public offer to shareholders in Global Gaming, Enlabs now holds 95.8 per cent of the company and will initiate the compulsory redemption process to obtain full ownership. 
"We have started full operational integration and will proceed with delisting Global Gaming. Knowledge exchange between our two professional teams has already led to unlocking new sales channels and improving customer conversion flows, material product enhancements, boosted efficiency for internal processes, and benefits of scale. 
"The combined group is perfectly positioned for long term sustainable development in the Baltic sea region and beyond. We will take the Ninja Casino brand across the Baltics and strengthen Optibet's presence in the region. 
"Enlabs' brand and product offering will cater to numerous customer segments enabling us to continue increasing market share in our core, high growth markets. We believe that the Ninja brand concept built around speed and entertainment has a strong global potential and will become the Enlabs worldwide flagship brand."
Furthermore, the group also reveals that it has set up a legal entity in Ukraine and expects that the licence application process will commence in the latter stages of this year. 
Asserting a casino first strategy via the Ninja brand in an online gaming market that it estimates at €300m, Enlabs anticipates that Ukraine, as well as Belarus, will become key business development focus markets in 2021.