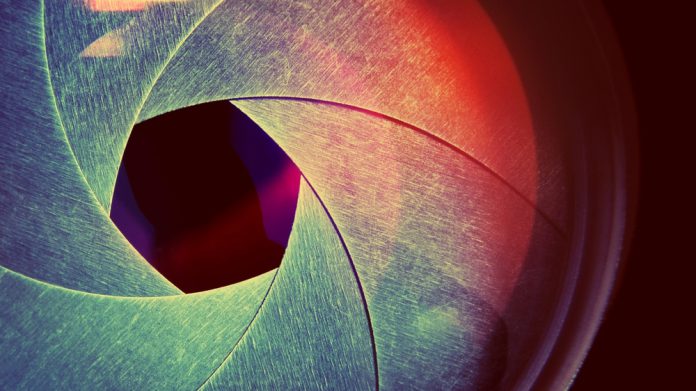 Online casino content developer Spinmatic has continued to expand its presence in Latin America after unveiling an agreement with Peruvian sports betting and igaming operator Apuesta Total as a "huge step".
Lauding the firm as boasting a "strong focus on the local market," as a result of the agreement Apuesta Total will add the Spinmatic suite of video slots to its range of online casino content.
The Spinmatic portfolio includes a number of Latin American-themed slots such as Mayanera, Danza de los Muertos, Lama Glama, El Fuego, and Plata o Plomo, which will all become available to Peruvian players.
Gonzalo Merino, Apuesta Total product manager, said of the partnership: "We are happy to announce that we have added Spinmatic's offer to our online casino. We're sure this will lead to robust growth, attracting and retaining players with their world-class games."
The latest deal to strengthen its presence in the Latin American region, and Peru specifically, follows an agreement inked earlier in the year alongside BetStarters which targeted Africa as well as LatAm, and included jurisdictions such as Nigeria, Malawi, Kenya, Brazil, Peru and Paraguay.
Most recently, Italy become a central focus for the supplier, after a collaboration with platform provider Aresway was inked which saw the firm offer Spinmatic content through its Egm Open System and Gaming Aggregator System platforms
Adam Spisak, sales manager at Spinmatic, said of the latest deal: "2020 has been a year with a strong focus on Latin America for us. It is a huge step to partner with this well-known operator and to keep reaching new Peruvian clients with our games. We thank all the Apuesta Total team for their help and support."