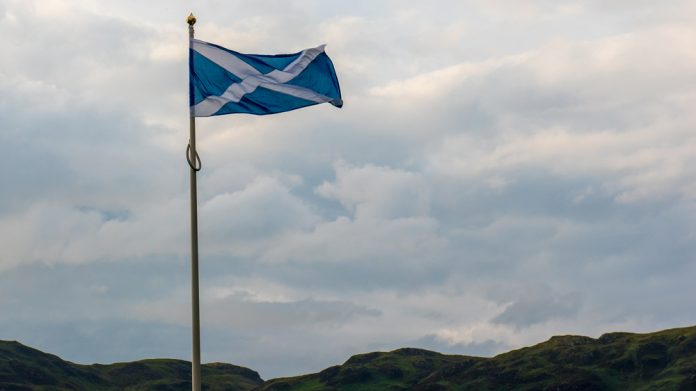 Citizens Advice Scotland has documented the launch of a new Gambling Support Service in the country, which has been commissioned by GambleAware. 
The programme, which will run for two years between 2020 and 2022, intends to provide training to debt advisers and other frontline workers to better understand, prevent or reduce gambling harm. 
The training is designed to give staff the necessary tools to identify and support people who may be experiencing harm from gambling, as well as directing those at risk to the specialist help that is available. 
Furthermore, the project has also established four regional hubs across the country, with Airdrie, Inverness, South West Aberdeenshire and West Lothian the beneficiary locales. 
These hubs will enable staff countrywide to deliver training to other frontline workers in other professions who come across people experiencing harm from gambling, such as frontline local authority staff, youth practitioners and healthcare workers. 
The programme, which will run between 2020 and 2022, will run alongside the 'constitutionally distinct' programme in Citizens Advice England and Wales, with the separate initiatives working closely to support one another
This comes after GambleAware revealed that it received a total of £2.28m in contributions from the industry, not taking regulatory settlements into account, as the charity published its donation figures from April 1 – September 20, 2020.
UK licensing requirements stipulate that all license holders should contribute 0.1 per cent of their annual gross gambling yield directly to GambleAware, requesting those with an annual gross gambling revenue of less than £250,000 per year to donate a minimum of £250.
The funds are used by the charity to help the development of initiatives targeted towards the prevention and treatment of problem gambling across the industry. Its list of donors consists of UK licensed operators and suppliers, in addition to donations in the form of unclaimed winnings, dormant accounts and other funds.