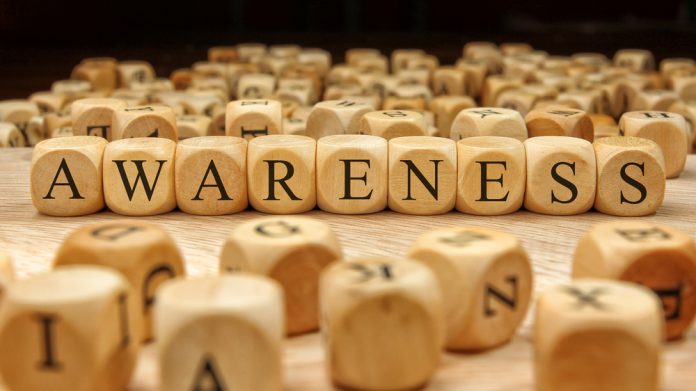 PlayOJO has teamed up with The Only Way Is Essex star Gemma Collins to launch a spoof fragrance campaign that it hopes will raise awareness of the signs of problem gambling.
The online casino, powered by SkillOnNet, made the launch to highlight that problem gambling is the 'addiction with no smell,' and to help people recognise some of the early signs that someone they love may be developing an issue.
The fragrance itself was named Compulsion, to hint at the behaviours that are often displayed by those who are struggling, such as lying about their finances and exhibiting extreme mood swings.
To raise awareness of the hard-to-spot, tell-tale early signs of potential gambling issues, PlayOJO and Breakeven have also developed a new acronym to help concerned players, or those close to someone whom they suspect might be hiding an issue.
The SMELL acronym is designed to encapsulate the five signs of gambling issues that might be easiest to spot and are:
S – Sleep – is your loved one struggling to sleep at night?

M – Money – is your loved one inexplicably losing money or struggling financially?
E – Extreme – is your loved one exhibiting extreme mood swings?
L – Losing – is your loved one losing interest in the pursuits they have historically enjoyed?
L – Lying – have you caught out your loved one for not telling the truth recently?
Peter Bennett, head of marketing at PlayOJO, explained: "Our business is built upon the principle of fairness and transparency. We are committed to doing what we can to provide people with the information they need to help identify potential problem behaviours, and offer access to those in need of help to ensure PlayOJO is a safe place for people t have fun and gamble responsibly."
Furthermore, as part of the campaign PlayOJO has launched a dedicated hub offering expert guidance and insight from Breakeven, which is designed as an extension of the firm's ongoing strategy and commitment to providing advice and support around the clock.