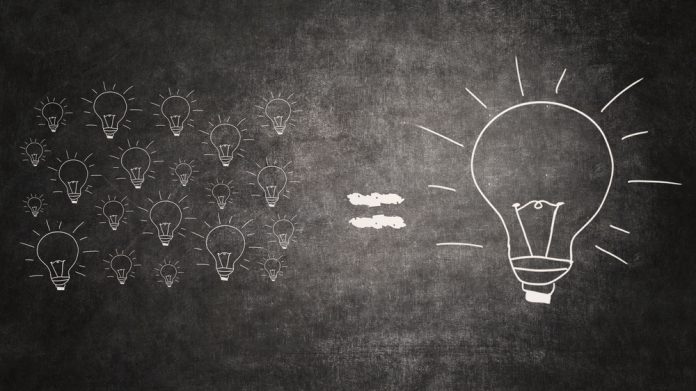 GamCare is aimed to develop a deeper understanding of online gambling behaviours and vulnerabilities, after forming a new collaboration with City University and research agencies LAB and Ignition House.
Unveiling details of its new project, the gambling support charity says that deeper research is required in order to identify potential indicators of vulnerability and harms of people engaging in online gambling.
The initiative has been split into two phases, with GamCare and partners undertaking an initial 'qualitative study' with 20 participants who have participated in online gambling during the past six months.
GamCare's research unit has begun to actively seek participants for the qualitative phase of the study, with applicants required to register their interest before Christmas.
This will involve a one hour, one-to-one interview via phone (or video) call with an experienced gambling researcher. The interview phase will involve questions and answers to help the team understand online gambling behaviours.
The findings taken from phase one will form the research foundations for a larger quantitative study forming 'stage 2' of the collaboration, to be undertaken in 2021.
"This research aims to make online gambling significantly safer, with the vision of developing knowledge and interventions that protect gamblers by moving them away from harm and towards protection in digital gambling environments" GamCare detailed in its statement.
Earlier this week, a GamCare and King's College London-led research team announced the receipt of National Institute for Health Research funding to develop a 'trigger' question to identify gambling related harms as part of people's contact with local authority adult social care services.
The 'Research for Social Care' funding intends to validate a new single question screening tool which can be used with enquirers and service users, and test its effectiveness in three local authorities.
It is said that this will enable people affected by gambling harm to be put in touch with support, and to build up a picture of the numbers affected and potential costs to local authorities.