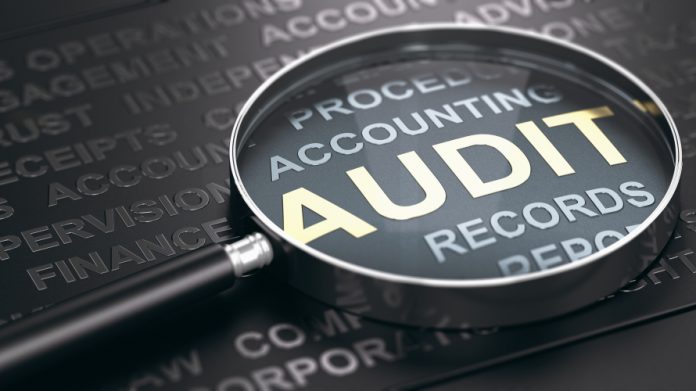 The Canadian province of Quebec is to conduct an independent audit on money laundering and loan sharking in the region's casinos, in a move welcomed by the region's Loto-Quebec gambling monopoly.
In a move announced by Eric Girard, Quebec finance minister, the moves follows a recent series of print of broadcast allegations on the presence of individuals linked to organised crime at the crown corporation's casinos.
Local media outlets report that the independent audit will look into potential money laundering and criminal activities, as well as loyalty programs, at the province's casino establishments, which are run by Loto-Quebec. The corporation has confirmed that it will cooperate fully with the exercise.
"The board of directors will fully support the completion of the independent audit announced by the government, and the entire organisation will ensure that sustained efforts and best practices are maintained with regard to integrity in our establishments," said Hélène Fortin, chairperson of Loto-Québec's board of directors.
The allegations in question claim that mafia members were receiving a number of perks, with one in particular, Stefano Sollecito, said to have been one the top ten players at a Casino de Montreal that the Journal de Montréal suggested had "rolled out the red carpet to several Montreal organised crime leaders".
Loto-Québec responded to the claims last week, refuting the allegations and stating that it "actively works with various stakeholders involved in the fight against money laundering and has put in place various procedures and measures to this effect".
Lynne Roiter, president and CEO of Loto-Québec, added on the news of an independent audit: "In the interest of continuous improvement, Loto-Québec keeps abreast of best practices to counter the methods used in organised crime, which are constantly evolving. The corporation will ensure the cooperation of all staff and will apply any recommendations resulting from the audit."