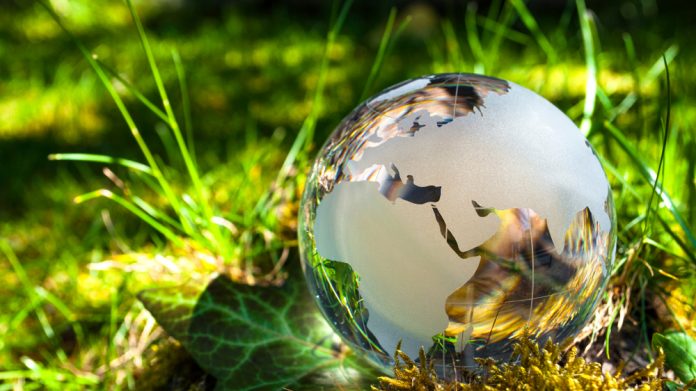 The National Lottery Community Fund has announced a second wave of grants to help tackle climate change across the UK, taking its total commitment thus far to over £19.5m.
The grants form part of a ten-year £100m National Lottery-funded Climate Action Fund that aims to reduce the carbon footprint of communities, and support community-led movements that demonstrate what is possible when people take the lead in tackling climate change.
Nine further projects have joined August's 14-strong list, with projects including large scale schemes delivered by local partnerships, as well as smaller development grants which will see the funding be used for emerging ideas to engage communities and test new approaches.
December's funding round sees full grants awarded to Nottingham Energy Partnership (£1.51m), Repowering (£1.33m) and Calderdale Metropolitan Borough Council (£307,277).
Developmental grants have been gains by Glasgow Community Food Network (£629,582), Datblygiadau Egni Gwledig (562,315), Edventure Frome, Frome Medical Practice, Frome Town Council (£299,677), Todmorden Learning Centre and Community Hub (£269,750), Manchester Climate Change Agency (£205,660), and South Downs National Park Trust (£151,005).
Nick Gardner, head of climate action at The National Lottery Community Fund, explained: "From 25 years of funding environmental projects, we know that local community action can deliver positive environmental impacts alongside additional benefits for people to reap. This year we have been reminded that communities are best placed to understand their places and spaces, and so often play a vital role in responding in a crisis.
"Thanks to National Lottery players, communities across the UK will be able to demonstrate what is possible when people take the lead in tackling climate change. This funding will bring people together so they can learn from each other and have an impact within and beyond their communities."
August's first round of funding saw Cumbria Action for Sustainability top the list with £2.5m, ahead of the Wildlife Trusts of Wales and Voluntary Action Leeds' £2.49m and The Women's Environmental Network Trust who received £2.12m.