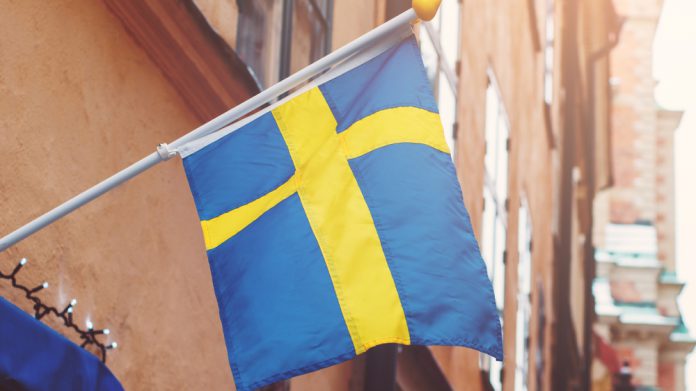 Sweden's 'Gambling Market Inquiry' has suggested that a raft of measures should be implemented into the country's igaming market, after a long-awaited final submittal was made to Ardalan Shekarabi, the minister of social insurance.
With the market facing much criticism from stakeholders throughout the year, the inquiry proposes a ban on daytime marketing for games deemed to be of the highest risk to players, as well as calling for the temporary loss limit of SEK 5,000 (£445), which was implemented earlier in the year, to be made permanent.
Furthermore, it was also suggested that the Spelinspektionen should intensify its work to clarify the duty of care expected of operators, in addition to urging the regulator to develop a model for risk classification that can be used in knowledge-raising initiatives, regulatory work and supervision.
It was also said that more measures to exclude unlicensed gaming from the Swedish market should be introduced, including implementing a licensing system for software providers.
Tackling black market threats recently led to Gunnar Larsson, director general of the Swedish Chamber of Commerce, being appointed to spearhead a separate inquiry, with an aim of "identifying obstacles and proposing solutions to enable more effective supervision of illegal gambling".
Furthermore, the proposals also call for a new law 'with a duty to provide information to licensees' that would aid the Spelinspketionen in following market developments, as well as relaxing a ban on loyalty bonuses for businesses that generate funds for good causes.
"The state has a great responsibility to protect Swedish consumers in the gaming market," noted Shekarabi. "It is both about shutting out gaming companies that do not have a license and ensuring that those who operate here with a license do so in a responsible manner. The Gambling Market Inquiry's report will form an important basis for the government's forthcoming measures."
In connection with the re-regulation of the Swedish gaming market in January 2019, the government commissioned the investigation, led by former member of parliament Anna-Lena Sörenson, to examine the potential necessity to implement stricter rules
"It has been a complex assignment that has touched on a large number of different issues linked to the gaming regulation, which in some cases have required difficult trade-offs," stated Sörenson.
"I believe that the proposals we come up with today can both contribute to strengthening consumer protection and make regulation more appropriate."
Responding to the proposals, Gustaf Hoffstedt, secretary general of BOS, explained: "Sweden has invested in a licensing system with 102 companies that offer a high level of consumer protection, pay around SEK 4bn annually in gaming tax, invest in workplaces and staff, sponsor Swedish sports and contribute to Swedish technology know-how.
"Banning licensed gaming companies from marketing their services to Swedish consumers while leaving unlicensed companies free to offer their services to Swedish consumers is a bad proposal. This only leads to reduced consumer protection and to erode the Swedish gaming market"