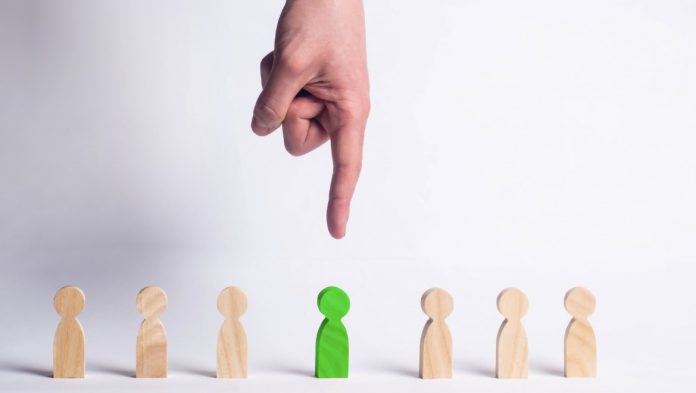 Online casino and sports betting tech provider FSB has bolstered its senior management ranks via the appointment of Ian Freeman as chief revenue officer.
In the position, Freeman will be responsible for creating and deploying business critical strategies and developing its sales and business development teams. He will be based out of the company's London office and will report directly to CEO Dave McDowell.
Freeman joins the company from IGT, where he held the role of vice president of business development and commercial at the firm's PlayDigital division where he was responsible for developing its B2B sports and igaming proposition, globally.
"I am delighted to welcome Ian to the team and for FSB to be able to leverage his unrivalled knowledge, experience and talent to drive our sales and business development teams on to even greater success. We continue to build up our impressive senior management team at FSB and Ian is the latest piece of that jigsaw," McDowell stated.
"He will also play a central role in further establishing FSB in the markets we are currently active in and also put us in the driving seat to succeed in new jurisdictions such as the USA."
Freeman joins FSB as the group looks to strengthen its position in established markets, while entering new and emerging markets for the first time, particularly the US where it is said to have identified significant opportunities for its products and services.
Freeman added: "I am really delighted to be joining FSB at what is a hugely exciting time for the business as it looks to increase growth in both new and existing markets around the world"
"The FSB team have developed a very relevant, agile and scalable gaming technology and service proposition, and I am very proud to join a group of industry specialists on its exciting growth journey"