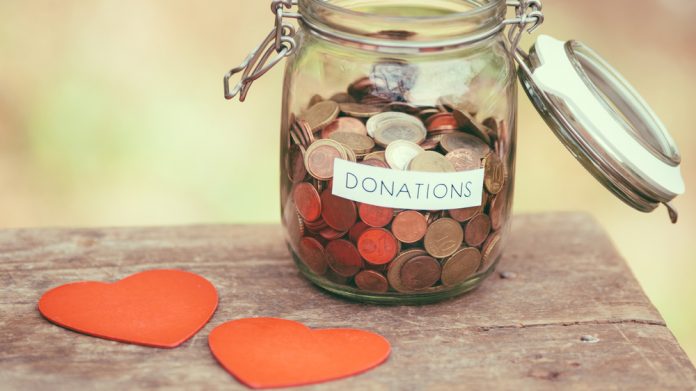 Sycuan Casino Resort has upped its recent splurge of charitable donations as the Californian facility presents Big Table San Diego with $150,000.
Big Table is a local non-profit organisation that supports workers in the hospitality and restaurant industry, and is praised as helping hundreds of workers in critical need of assistance throughout this year.
Big Table's third location launched in early 2019 in San Diego, with the region home to over 7000 restaurants, 500 hotels and roughly 186,000 employees within the industry. 
The group says that the average cost of living for a single parent with one child is $55,000, with the average industry pay for a full time employee coming in at $28,849.
"Little did we know when we launched in San Diego last year, that the industry that we cared for would be so heavily impacted," said Jesse Vigil, city director at Big Table San Diego. 
"For us all to come together as a community to share hope and light in such a dark time is beautiful and that would be an understatement. We are beyond grateful for Sycuan's support and the impact this gift will have on so many lives."
This latest action follows the venue donating more than $70,000 to 21 different charities as part of the property's holiday gift giving celebration.
"This year has been devastating to several industries, but the restaurant and hospitality industry has been hit particularly hard," said Cody Martinez, chairman, Sycuan Band of the Kumeyaay Nation. 
"Over the years, San Diego has become a top destination for its culinary offerings and we want to do everything we can to help our hospitality workers survive through these difficult times. 
"We hope this donation will go a long way in keeping restaurant and hospitality workers not only afloat, but to help provide funding and much-needed access to healthcare, education, transportation and more."