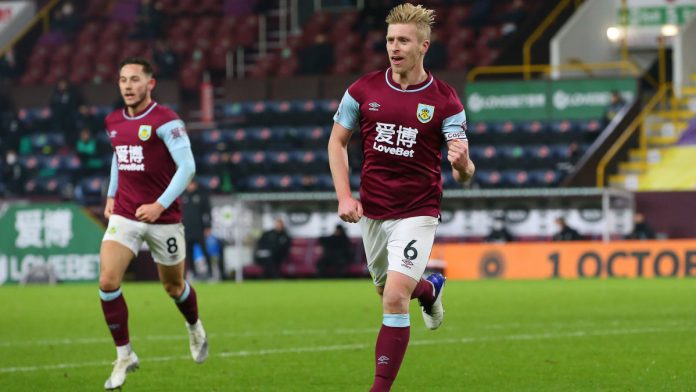 Alan Pace, the new chairman of Premier League football club Burnley, has indicated to fans that he will be reviewing the club's relationship with the gambling industry. 
Pace, a dual British American national who boasts 20 years experience in the financial services industry, has informed fans that Burnley's overall commercial strategy is to be looked at.
"It's an issue I'm aware of and have my own personal views on, too. I can promise it will be reviewed as part of the overall commercial strategy for the club," Pace indicated while communicating with supporters on social media. 
When quizzed that the club's social responsibility and profitability could go hand-in-hand, he added: "There may be some historic contractual obligations, but it's an issue I'll be reviewing with my team for the long-term."
Burnley aligned with LoveBet in June 2019, in a deal which sees the igaming and sports betting operator's branding appear on all of the Burnley FC adult home and away shirts for three years. This commenced in the 2019/20 Premier League season.
Pace spearheaded a recent £200m takeover of the Premier League side, a transaction which was officially completed on December 30, 2020.
This saw Velocity Sports Partners, the sports investment arm of US management firm ALK Capital, acquire a controlling 84 per cent stake in the club and pledge a new era for the Clarets. 
Mike Garlick, from whom Pace took over the chairman duties, and former shareholder John Banaszkiewicz, will remain on ALK Capital's new board of directors at Burnley, ensuring a smooth transition to new ownership and providing valuable knowledge from the former's eight-year tenure.
Burnley currently sit 16th in the Premier League table, five points above the relegation zone, the top sport of which is occupied by Fulham in 18th. The side is next in action this coming Saturday (January 9) when MK Dons travel to Turf Moor in the FA Cup.