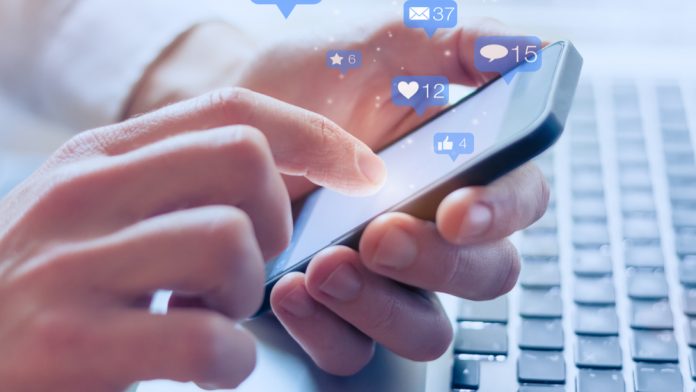 Kanon Gaming and Fast Track have agreed a new deal to use the platform provider to orchestrate player engagement on the former's latest brand, Casino Epic. 
As part of the partnership, Fast Track is expected to further enhance Casino Epic's real-time engagement capabilities, enabling the online casino to automate campaigns and engage players in the right moment.
"We had been looking for a partner to team up with to boost player engagement and met Fast Track, a company who looked more serious and developed than its competitors on the market," noted Nikolai Livori, CEO and founder of Kanon Gaming Limited.
"Thanks to their experienced team and the good communication between the two teams the integration was super smooth and fast. I am very much looking forward to putting our CRM strategies to use, not only for Casino but also for our upcoming Lottery products." 
Launched last year, Casino Epic is a Swedish-facing online casino with a 'hand-picked' game selection and lauds its 'fast' withdrawals as evidence of the operator's commitment to deliver an 'exceptional player experience'.
Christopher Hirst, co-founder of Fast Track, added: "We are really enjoying working with the team from Casino Epic. We are especially impressed with the speed that they have handled the integration – it is the fastest to date. 
"That tells us that this is a team who have already implemented the type of structure and processes needed to succeed, and we look forward to seeing what they do once they are live with our platform."