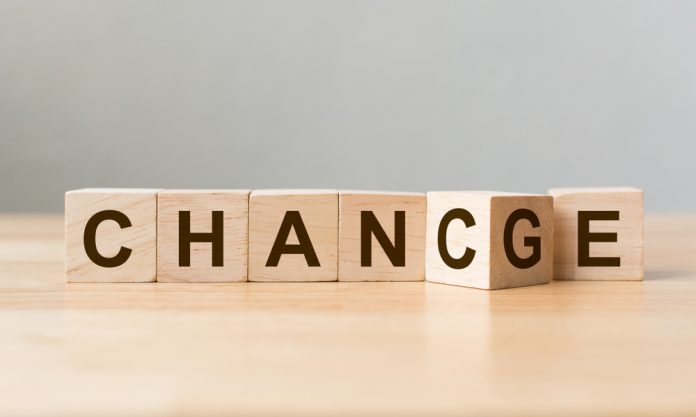 Elation with the "steady rise of the online gaming sector in India" has been expressed by i3 Interactive, as the company details its imminent rebranding intentions. 
Outlining its delight at progress thus far, as well as taking a tentative look forward, the group states that pursuant to a directors' resolution, it will change its name to International Gaming Technologies Inc.
There will be no change to the symbol, and the company's common shares will continue to trade under the ticker "BETS" on the Canadian Securities Exchange. The change is subject to CSE and regulatory approval.
Upon the name change taking effect, the CSE will publish a bulletin announcing the effective date of the revamp, with it anticipated that common shares will begin trading under the new moniker by the end of January. 
Furthermore, the company has also provided an update on the progress on its Blitzpoker brand in the Indian gaming market, after launching in August 2020.
Commenting on "early and impressive growth in a highly competitive space" despite new entrant status, Blitzpoker addresses a "concerted effort and a source of pride" at its consistent growth since debuting.
To close the year, the brand's December numbers hit all-time highs in almost every key metric, with particular praise heaped on those concerning acquisition and retention of new and existing players. 
In 2021, the company plans to continue to invest in the online poker ecosystem, with further product improvements to go along with increased investment in marketing, community development and partnerships with prominent personalities and influencers. It is added that Blitzpoker is also on record setting pace thus far in January.
In a media statement, the management of Blitzpoker noted: "Since its launch, Blitzpoker has been very well received by the Indian poker community. As a result of this early success, we will continue to invest in poker as well in the wider online gaming ecosystem. 
"We appreciate and respect the customer feedback for high quality products combined with meaningful brand engagement and exciting market positioning. 
"Brands that resonate with players continue to prove their value and Blitz is committed to continuing to exceed expectations on its path to becoming the number one online skill-based gaming destination in India."