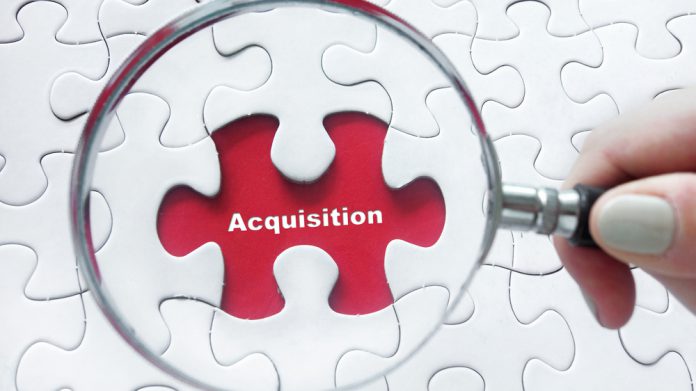 Spiffbet has added to its roster of online casino brands, after inking an agreement with Livelounge, a company registered in the British Virgin Islands, to acquire the online casinos Sir Jackpot and Live Lounge for a maximum of SEK 2.5m (£220,000)
The transaction means that the group acquires the rights to the domains sirjackpot.com and livelounge.com with associated customer databases and other intellectual property rights. The acquisition includes two employees who will be integrated into Spiffbet's organisation.
The purchase will be finalised in two payment tranches, with the first consisting of a promissory note of SEK 2m to be redeemed after approximately two months, either in cash or off-set against newly issued Spiffbet shares.
The second tranche is through a cash payment of SEK 500,000 which will be paid out provided that certain conditions are met by June 20, 2020.
Henrik Svensson, CEO of Spiffbet, commented: "We continue to deliver on our growth and acquisition strategy. Sir Jackpot and Live Lounge contribute to our existing business with both sales and earnings, which allows us to allocate fixed costs on a larger revenue base and increase our bargaining power vis-à-vis suppliers and partners. 
"In addition, we are adding two qualified employees, which is important in the growth phase we are in now."
The acquisition of Sir Jackpot and Live Lounge constitutes Spiffbet's seventh acquisition in as many months, with the firm now operating ten European igaming brands in parallel with its development divisions under STHLM Gaming and Spiffbet Casino. 
The company has previously asserted an intention to be an engine for the consolidation of the European online casino market via a two part strategy.
First, Spiffbet is aiming to grow by acquisitions to achieve synergies and economies of scale, before growing the acquired brands and expanding operations into emerging markets. 
"This is a good add-on acquisition that gives us two more established brands to work with. Thanks to the fact that the business is on the same platform as us and with the same support system in general, there will be minimal measures to integrate the business," Maria Boelius, head of Spiffbet's casino, added. 
"We also welcome the two employees as employees of Spiffbet. It suits us perfectly to strengthen the organization now that we are accelerating the business of acquisitions made in 2020."