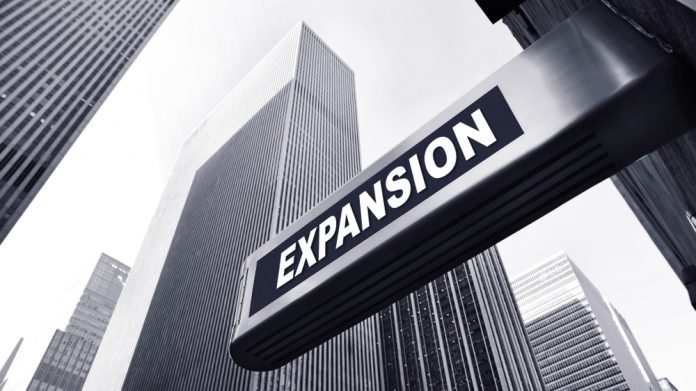 Bragg Gaming Group is currently in the process of applying for B2B supplier licenses in the US, as the company aims to accelerate its rate of expansion across the country as well as neighbouring Canada.
Making the comments alongside an FY 2020 trading update and today's graduation to the Toronto Stock Exchange, Bragg lauds the completion of a number of strategic objectives in laying a strong foundation to launch its attack across the aforementioned igaming markets.
These include the acquisition and earn-out of Oryx Gaming, transformation of the company's balance sheet, and strengthening of the board of directors.
The company has asserted an intention of increasing its investment in its technology, regulatory/compliance and business development teams to ensure that it is optimally positioned to capture new revenue streams. 
Furthermore, the company intends to launch its B2B igaming technology platform and casino content aggregator in all states that permit the activity, with licences said to be first being sought in New York and New Jersey. 
Bragg's growth strategy is predicated on filing for B2B supplier licenses in all other states where online casinos are regulated, as well as in Canada once legislation permits.
"Our successful achievement of the key objectives we set earlier in 2020 has allowed us to move ahead with our global plans more quickly than we'd anticipated," said Adam Arviv, CEO of Bragg Gaming. 
"We're now focused on growing in two vital areas – quickly building share in the surging US B2B gaming market, while also leveraging our significant success in European and Latin American markets by diversifying our offering in our key jurisdictions."
Alongside this update, the company also says that revenue in 2020 is ahead of management expectations, with adjusted EBITDA expected to hit the higher end of its projections.
The revenue outlook for FY 2021 remains unchanged at C$73.5m, with adjusted EBITDA of C$6.4m altered to reflect a commitment for significant investment within the timeframe to focus on US and Canadian growth and expansion. 
Bragg Gaming Group is also in the process of applying for various European B2B supplier licenses, most notably the UK Gambling Commission, as well as striving to introduce portfolio wide enhancements.