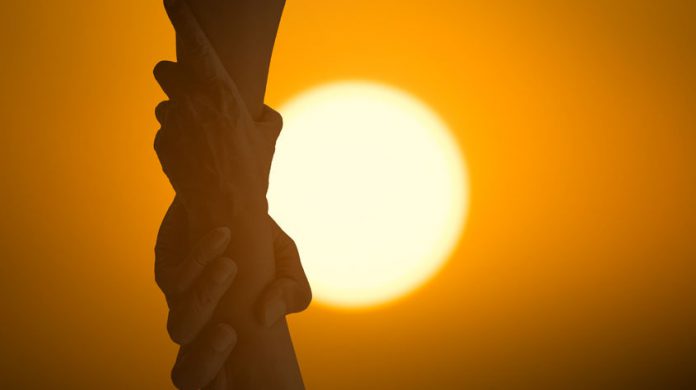 Teletherapy firm Kindbridge has linked-up with non-profit Rise Above The Disorder in a bid to raise awareness and amplify the conversation around what it calls a "significant rise in problematic play at the intersection of gaming and gambling".
Both parties aim to drive increased awareness, research and specialist mental health services "to the underserved population of problematic gamers," with the link-up tasked with delivering a support pathway and allowing for better data and research on gaming overuse.
Jason Docton, CEO of Rise Above the Disorder, commented: "We're incredibly honoured to welcome Kindbridge as a partner. Rise Above The Disorder has spent the last decade covering the cost of mental health care for tens of thousands of people. 
"It's our fundamental belief that everyone deserves access to the highest quality mental health care. With Kindbridge, we're able to confidently refer people to the highest quality of care for problematic gambling and gaming behaviours. This couldn't have come at a better time with the rise of gambling mechanics and sports wagering becoming more common in the gaming world."
The partnership with Rise Above The Disorder, a non-profit organisation that provides gamers with access to free mental health services through grant funding, will enable Kindbridge to offer treatment to the gaming community.
Kindbridge's teletherapy expertise and experience in treating disorders will be used to establish 'virtual best practice' to improve treatment efficacy, with the firm having also set up a 'Scientific Advisor Board' to lead research and add to the growing knowledge in this field.
"The link-up with Rise Above the Disorder will help to drive the much-needed recognition and conversation about the necessity of mental health support for gamers," added Daniel Umfleet, Kindbridge CEO. 
"We are so grateful that both organisations can also help to provide vital data which will help us better understand the player's journey from initial engagement all the way through their recovery journey as well as support our efforts to have the DSM recognise gaming."
Kindbridge is lobbying to have gaming disorder included in the DSM-5 (Diagnostic and Statistical Manual of Mental Disorders), the internationally referred diagnostic tool of the American Psychiatric Association.