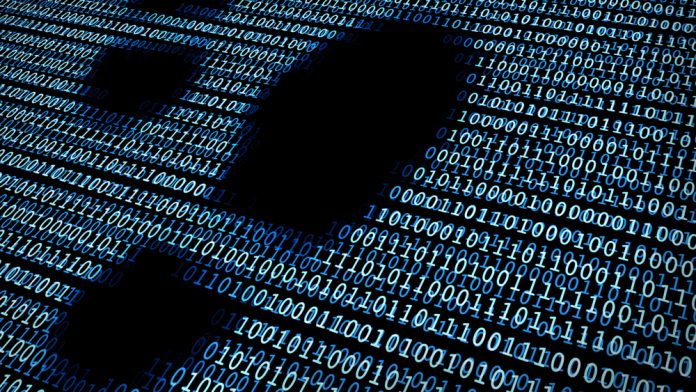 Bally's Corporation has acquired B2B free-to-play games provider SportCaller in an bid to strengthen its international presence. 
The acquisitions of SportCaller will see the Las Vegas-based company look to utilise the F2P game provider's portfolio of over 100 games, available in 20 languages and covering 20 sports across 37 countries, to expand its own geographic presence across international borders. 
The US land-based gambling operator hopes its purchase of SportCaller will assist with international expansion plans, having enhanced its position in the US market following its takeovers of Bet.Works and Monkey Knife Fight, alongside its partnership with Sinclair Broadcast Group. 
Commenting on the acquisition, George Papanier, Bally's president and chief executive officer, noted: "I am delighted to welcome SportCaller to Bally's Interactive alongside Bet.Works and Monkey Knife Fight.
"F2P products represent a core component of our interactive strategy to drive user acquisition to Bally's ecosystem. 
"SportCaller offers unique products and I am confident that its pioneering platform and deep international expertise will significantly contribute to our growing interactive platforms."
SportCaller is also expected to enable the US operator to launch its own range of F2P games this year, in cooperation with Bet.Works' proprietary technology stack.
Additionally, it is hoped that the acquisition will allow Bally's to leverage Sinclair's mobile reach to expand its player database in states where sports betting remains prohibited, as well as generating marketing opportunities for the operator's mobile app.
In states where sports betting has been legalised, SportCaller will allow Bally's to utilise F2P games as an additional player engagement and retention tool.
Furthermore, SportCaller's deep technology and product driven operations, as well as its technology development centre, will be integrated into Bally's Interactive decision, joining BetWorks and Monkey Knife Fight, supported with more than 40 dedicated resources.
The firm will also augment BetWorks' development resources and support accelerated innovation and development of new products.
"Joining Bally's is a milestone moment for the SportCaller team," added Cillian Barry, founder and MD at SportCaller. "I look forward to working with Bally's talented team as we continue to create an innovative F2P product that engages sports fans on a global scale."