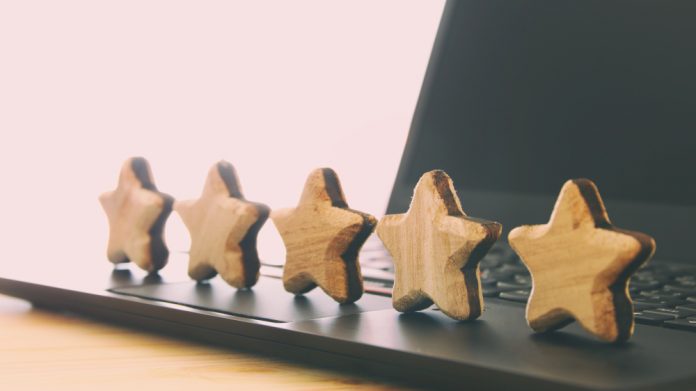 Senet has launched its Senet Assure and Senet Assure Premium accreditation, as it strives to set a global benchmark guarding against gambling harm and financial crime.
The debut by the Australian gambling law, regulatory, and compliance advisory aims to protect gaming organisations and venues, customers, and communities against gambling-related harm and money laundering.
The group says that as well as safeguarding corporate reputation and minimising the risks of gambling harm and financial crime, achieving accreditation via the program developed by the team would demonstrate an organisation's commitment to responsible gambling culture.
Paul Newson, who joined Senet as head of advisory practice last year, adds that the certification addresses the distinct challenges facing the industry in 2021: "The certification will only be awarded to operators who can demonstrate the highest level of vigilance.
"Our team has developed this accreditation based on our deep knowledge of the complexities and challenges in 2021 facing gambling operators committed to responsible gambling outcomes and staying a step ahead of criminal activity.
"The accreditation is a way for industry leaders to demonstrate they are meeting the highest standards of accountability, and exceeding best practice in protecting their customers and their staff in cultivating a workplace culture of compliance and social responsibility."
The announcement follows a warning this month by the NSW Crime Commission that the Australian economy could become a greater target for financial crime due to its successful management of COVID-19, and concerns that poker machines would be exploited as a money laundering option for criminals.