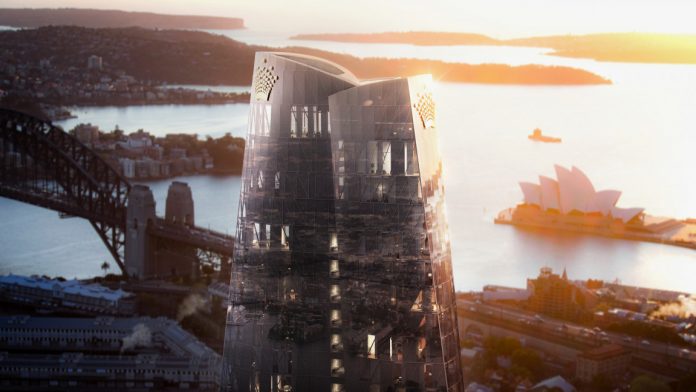 Crown Resorts has issued a statement denying that chief executive officer and managing director Ken Barton has resigned, following media speculation to the contrary.
The Australian firm finds itself under intense scrutiny and pressure after a scathing report suggested that the group isn't fit to operate the $2.2bn Crown Sydney Hotel Resort.
Posting an ASX update, the group notes that "Crown and Mr Barton are continuing to consider his position having regard to the recommendations and findings of the Commissioner's report of the inquiry under section 143 of the Casino Control Act 1992 (NSW)".
However, Andrew Demetriou has resigned as a director of Crown and as chairman of Crown Melbourne Limited, joining Guy Jalland and Michael Johnston who exited similar posts earlier in the week.
This follows an Independent Liquor and Gaming Authority commissioned report documenting an 800-page critique of Crown's suitability regarding the aforementioned property, with a number of recommendations on the region's casino ecosystem and the company more specifically contained therein.
Among those was the guidance of an overhaul of the company's board, with doubts raised on three directors criticised in the report, those being Barton, Demetriou, and Johnston.
Recommendations included an amendment to the Casino Control Act to prohibit casino operators in New South Wales from dealing with Junket operators; the establishment of an Independent Casino Commission; and that a person may not acquire, hold or transfer an interest of 10 per cent or more in a licensee of a casino in the state.
Helen Coonan, chairperson of Crown Resorts, issued a response to the report, asserting that findings of serious conduct, culture and compliance issues "do not accord with our values," but accepting that "criticism is warranted" and reiterating "our unreserved apologies for these shortcomings".
She added: "While we have already taken a number of important steps to improve our governance, compliance and culture, I recognise from the commissioner's report we have much more to do. 
"We do not underestimate the scale of the problem and appreciate there is a need for 'root and branch' change. This change has commenced."