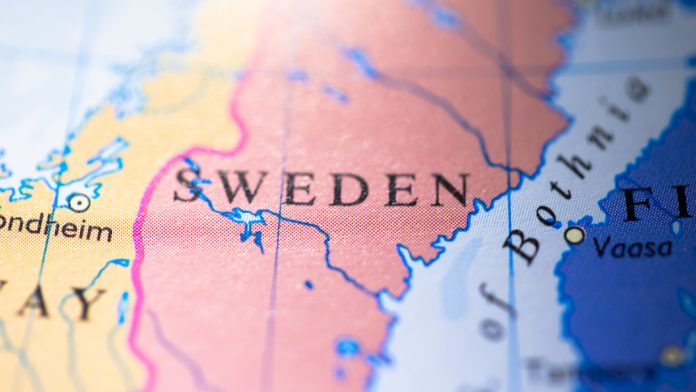 Svenska Spel, Sweden's state-owned lottery and gaming operator, has praised the development of its digital business, which helped drive improved gaming experiences and record sales.
Publishing its full-year and Q4 2020 trading results, the company reported sustained growth across two of its three business areas, with increased revenues for sports betting, number games and lotteries.
During Q4 trading, net gaming revenue for the sport and casino business increased by 10 per cent when compared to the corresponding quarter in 2019, while revenues for the Tur business grew by three per cent. 
Moreover, the group put a spotlight on its digital business, which generated 48 per cent of its revenues during Q4 and 46 per cent during the full year. Additionally, the Tur business area broke sales records online during the quarter.
"We have good profitability for the group and strengthen the operating margin for both the quarter and the full year 2020, despite the fact that our physical casinos have been closed for three quarters," noted Patrik Hofbauer, president and CEO of Svenska spel.
"As in the previous quarter, revenues for our sport and casino and Tur business areas are increasing. This shows strength and stability that two out of three business areas deliver growth despite the fact that they are also affected by COVID-19 in the form of temporary gaming responsibility measures and reduced sales in stores."
Yet it wasn't all positive news as the company addressed the continued closure of land-based casinos, which it revealed has had a major impact on its total revenues and earnings. 
Net gaming revenues for the group amounted to SEK 7,674m (Q4 2019: 8,579m), a decrease of 11 per cent, or nine per cent excluding a 2019 revenue adjustment of SEK 163m.
The closures, said the group, directly resulted in SEK 777m in reduced net gaming revenues. Operating profit for the group totalled SEK 2.39bn (Q4 2019: 2.46bn), a decrease of three per cent.
The group's Q4 net gaming revenues were down eight per cent year-on-year, sitting at SEK 2,128m. Moreover, the Casino Cosmopol and Vegas business experienced a 62 per cent shortfall.
On a positive note, Q4 trading saw several records broken, notably Stryktipset delivering record sales of SEK 49m on the second day of Christmas. In number games and tickets, records were broken in both the number of gift tickets sold and total digital sales of tickets. During the full year, Svenska Spel also distributed a record 455m wins totaling more than SEK 1.8bn.