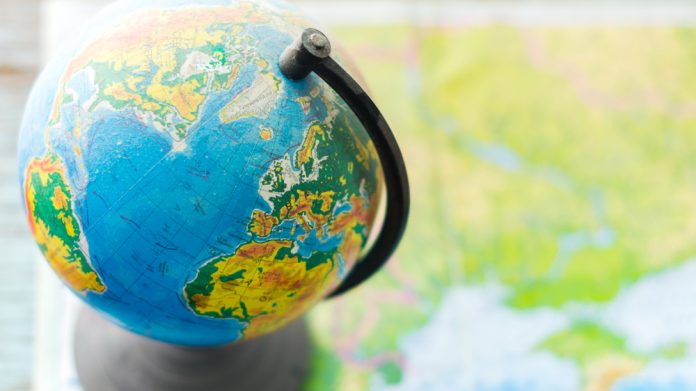 Epic Risk Management has launched a collaboration with the Counter-Strike Professional Players' Association to become their global gambling awareness partner.
As part of the link-up with the worldwide representative association for professional Counter-Strike: Global Offensive players, both parties are to launch a series of research projects around gambling awareness in competitive esports.
Mads Øland, CSPPA CEO, commented: "The CSPPA understands that elite athletes, including CSPPA Members, are potentially more vulnerable to gambling addiction and betting integrity issues.
"The CSPPA is committed to protecting its members from the potential harms of gambling addiction, which not only harms the individual both financially and with regards to mental health but also exposes and makes players vulnerable to further abuse relating to betting integrity and match-fixing.
"We are delighted to be working with Epic on a multi-year collaboration as they are recognised as the leading organisation globally for gambling awareness and have conducted proven programmes across many mainstream traditional sports at an elite level."
Furthermore, Epic Risk Management will also be working with the CSPPA and its members to provide awareness, education and risk management programmes via a series of sessions and engagements.
For Epic, this signifies another step towards minimising gambling-related harm into the esports and gaming landscape having recently recruited Jonathan Peniket as a consultant into the aforementioned areas.
Paul Buck, Epic Risk Management CEO, explained: "We're delighted to announce such a landmark agreement. I must applaud the leadership of the CSPPA for taking a lead in esports around the threats of gambling harm, and we are very excited to launch a first of its kind agreement between an esports players association in this space.
"At Epic, we have a proven track record of working with athletes to make them aware of the potentially destructive financial implications and health issues that out-of-control gambling can cause. 
"The work we do covers harmful products and practices and enables athletes to make well-informed decisions, reducing distraction, in addition to educating them on betting integrity issues and their potential problems that out-of-control gambling can cause.
"The proliferation of gambling on esports and the growth of this sector shows that there's a broad demographic of people, which include esports players themselves, their fans, audiences and commercial entities who could be at-risk to problem gambling.
"In our conversations with the CSPPA, we've been made aware of the potential issues related to gambling addictions in professional CS:GO. This partnership now means that CSPPA is engaged with Epic to raise awareness of these issues and help its members with any gambling-related problems along with the convergence between esports gaming and gambling."