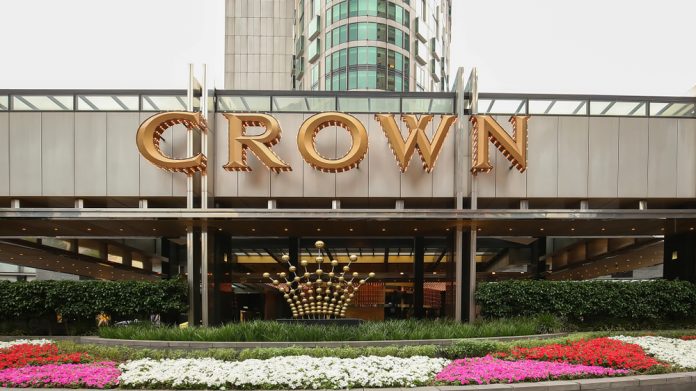 Crown Resorts is to face an inquiry to determine whether the group is fit to hold a licence to operate its Perth casino, after the Gaming and Wagering Commission of Western Australia recommended such an action.
This follows an inquiry undertaken in New South Wales, led by former Supreme Court Judge Patricia Bergin, which determined that the company is unsuitable to operate the $2.2bn Crown Sydney Hotel Resort.
Subsequently, the GWC has formally recommended an independent inquiry under the Casino Control Act 1984 be established under the direction of the minister for racing, gaming and liquor into matters uncovered by the Bergin Inquiry specific to Crown Perth operations. 
The Commission states that it is seeking to establish: 
The suitability of Crown Perth as a casino gaming license operator in WA in light of the findings of the Bergin report. 

The suitability of close associates.

The appropriateness of Crown Perth's responses to the GWC prior to and during the Bergin inquiry.

The effectiveness of the department of local government, sport and cultural industries and the GWC in the discharge of its regulatory responsibilities inclusive of any perceived conflicts of interest.

Recommendations on potential legislative amendments or regulatory controls that will address strategic risks identified in the Bergin inquiry. 
The GWC says that the inquiry will have the powers of a Royal Commission as opposed to general powers of its own investigation, and updates that it has been "working cooperatively with the Bergin inquiry" since the findings came to light.
This comes after the GWC's chief casino officer Michael Connolly stood aside after questions were raised about his personal relationship with staff from the Crown Perth property
Crown says that it will fully cooperate with the inquiry, and will continue to engage with the GWC in relation to its reform agenda and any further remedial steps identified in response to the NSW Independent Liquor and Gaming Authority. 
Helen Coonan, Crown's executive chairman, said: "Crown is determined to play a constructive role with all of its regulators as it works to restore public and regulatory confidence in its operations."