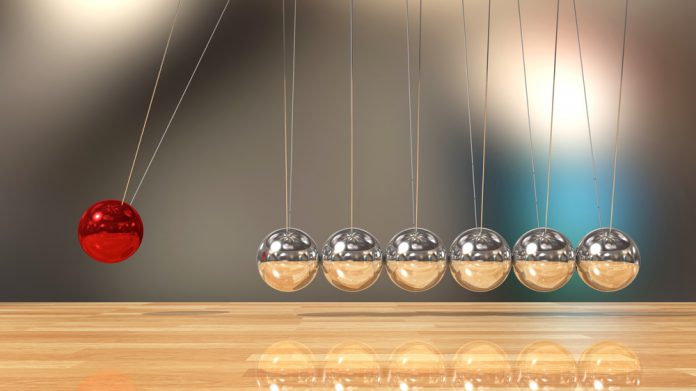 Real estate investment trust Gaming and Leisure Properties has lauded growing momentum across the US gaming landscape, as the group eyes an emergence from the struggles that have blighted much of 2020.
The comments come as the group publishes its latest financial report for 2020's fourth quarter and full-year, with, as of February 18, 2021, 47 of the company's 48 properties open with safety protocols and capacity constraints.
For the quarter, GLPI has seen revenue rise 3.8 per cent to $300.2m (2019: $289m), with net income increasing to $169.3m, representing a 48.1 per cent rise from $114.3m, and adjusted EBITDA slightly ahead at $264.6m (2019: $260.5m).
Peter Carlino, chairman and chief executive officer, commented: "We ended 2020 with strong fourth quarter results and 2021 started with growing momentum, highlighting our proactive measures to creatively collaborate with our tenants throughout the year while further positioning GLPI as the REIT of choice for leading US gaming operators.  
"Reflecting the innovation of our team and the strong support and partnerships we've established with tenants, we collected all rents that were due in 2020."
On a full-year basis, revenue remained consistent at $1.15bn, net income finished 29.3 per cent ahead at $505.7m (2019: $390.9m), and adjusted EBITDA dropped slightly to $1.03bn (2019: $1.04bn).
GLPI's portfolio consists of interests in 48 gaming and related facilities across 16 US states, including approximately 35 acres of real estate at Tropicana Las Vegas and the company's wholly-owned and operated Hollywood Casino Baton Rouge and Hollywood Casino Perryville.
Carlino added: "Our strong fourth quarter and full year 2020 results reflect GLPI's focus on our core business, our deep, long-term knowledge of the gaming sector, and our ability to position the company for growth through the active management of all aspects of our business and capital structure.  
"We remain committed to building and supporting relationships with the industry's leading gaming operators, all of whom have fortified their balance sheets with capital and enhanced their operating models as a result of cost and other efficiencies.  
"Our tenants' strength, combined with the sector's only investment-grade balance sheet, position GLPI to consistently grow its cash flows and build value for shareholders in 2021 and beyond. Finally, we intend to resume to all cash dividends this year."