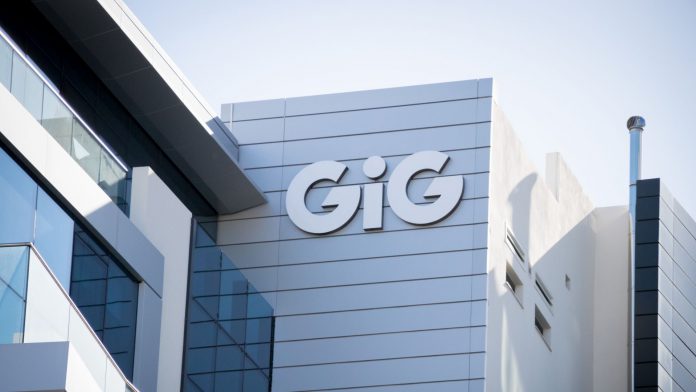 Gaming Innovation Group has gone live in Romania after documenting the launch of the Magic Jackpot online casino brand for SuperBet.
Magic Jackpot hosts gaming across machines to 940 of SuperBet's retail outlets throughout Romania and Poland. It's online operation launched in early 2021 following the sports betting operator's acquisition of a majority stake in Lucky 7. 
"The Romanian project started back in June and was a completely new market for us, but with the help from Superbet and GIG we managed to pull it off in eight months," Magnus Petersson, the co-founder of Magic Jackpot, said of the brand's debut.
"Considering it is a highly regulated market, eight months is a great achievement we all can be proud of. We're fortunate to partner up with the largest sports betting and casino operator in Romania and among the top 30 in the world. "
To support the launch in the Romanian market GiG acquired two new class II licences for the management and hosting facilities on its igaming platform, and for the production and distribution of software services in the online casino ecosystem.
According to H2 Gaming Capital, Romania's fast-growing gaming market has doubled in size over the past few years to boast an overall gross gaming revenue of €1.4bn.
"I am excited that we have gone to live in Romania with Magic Jackpot, a well-recognised local brand, with a retail footprint across the country," added Ben Clemes, CCO at GIG.
"GiG's technical igaming platform combined with the local experience of Superbet and operational expertise at Magic Jackpot will provide a market-leading experience to their players.
"It's a proud moment for GiG to power the launch of a new brand while entering another regulated jurisdiction, which we have seen accelerate over the past few years and we look forward to developing our presence further throughout 2021. "