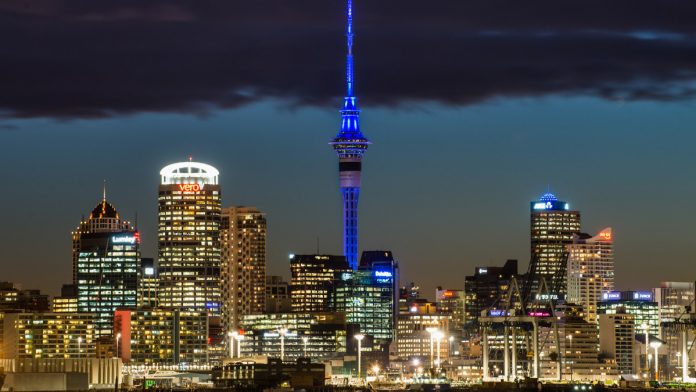 SkyCity Entertainment is to reopen its Auckland casino and entertainment facilities without restriction from tomorrow, following an update to the country's coronavirus protocols from the New Zealand government.
Last week, New Zealand prime minister Jacina Ardern ordered the country's biggest city into lockdown after three new COVID-19 cases were detected, maintaining the approach demonstrated throughout the pandemic. 
This initially saw Auckland move into alert level three, also called 'restrict,' in the country's COVID alert level system, one step away from the highest, and tightest, measures. The rest of New Zealand moved into alert level two.
The three-day lockdown was initially imposed from 11:59pm on Sunday 14 February, with Arden subsequently placing Auckland into alert level two, with the rest of the country dropping to the lowest tier, following the aforementioned timeframe.
Auckland will now follow the country into alert level one from 11:59pm tonight (Monday 22 February), which says that face coverings must be worn on all public transport, domestic flights throughout New Zealand, and by taxi and ride-share drivers.
This has seen SkyCity confirm that its Auckland property will be able to operate without restrictions on mass gatherings and physical distancing requirements from tomorrow, with its Hamilton and Queenstown properties having been operating at alert level one since February 18, 2021. 
Last week, SkyCity cited continued COVID-19 disruption, as well as impact by the New Zealand International Convention Centre fire, as major contributing factors amid a series of declines across key financial metrics for the six months ending December 31, 2020.
Despite praising the resilience of its local gaming performance, the lack of international tourism related to its wider business operations is said to have "significantly impacted" the group during the reporting period.
Revenue for the H1 2021 period dropped 30.7 per cent to NZ$ 499.9m (2020: NZ721.7m), net profit after tax plummeted 76 per cent to NZ$78.4m (2020: $328m), and EBITDA declined 62.5 per cent from NZ$4075m to NZ$152.6m.