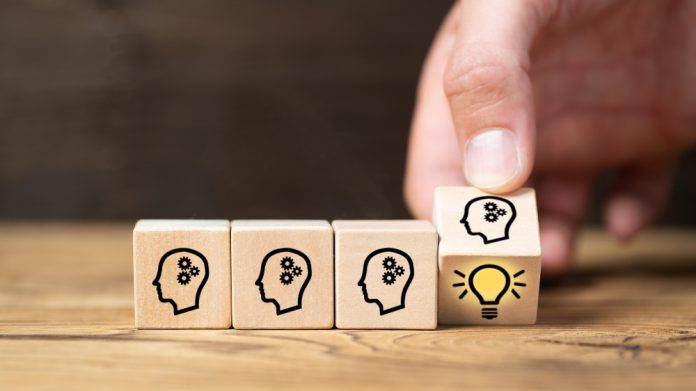 A focus on respect, passion and curiosity, centred around a new mantra of 'Serious Fun,' are to become key pillars of the iSoftBet expansion drive through the remainder of the year and beyond.
This comes as the online casino content supplier and aggregator delivers an updated brand manifesto, complete with a vision to create "amazing gaming experiences".
Alongside this vow, the group documents a mission to deliver products that "inspire, innovate and entertain," as iSoftBet places its people, partners and the player at the heart of development.
The new strategy roll-out falls in line with the group's upwards trajectory of recent times, driven by the introduction of intellectual property, proprietary mechanics and platform features across the development process.
This, says iSoftBet, has resulted in large-scale enhancements across all areas of the business, including hiring extensively throughout 2020, with its most recent appointments bolstering its senior management team via a new chief marketing officer, head of HR, chief technology officer, and head of business development.
Nir Elbaz, CEO of iSoftBet, said: "Our new brand identity and mantra of 'Serious Fun' reflects our company ethos of a relentless drive to ensure we deliver our partners and our people with fun experiences in a professional way.'
"We have an outstanding company culture at iSoftBet and have taken this opportunity to further strengthen our approach and market positioning to ensure continued success, growth and sustainability."
iSoftBet is currently active in 19 regulated markets across the globe, with its game aggregation platform being extended to include more than 8,000 titles from 70 global studios.