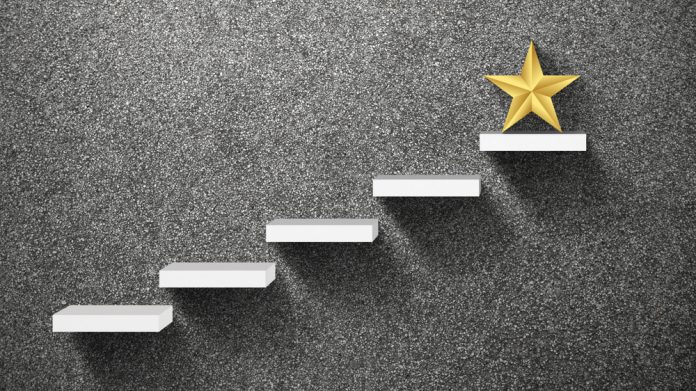 Better Collective has lauded a business transformation through M&A, after a "strong performance in Q4" marked the ending of "an unusual year of unprecedented halt in sports and general insecurity as the pandemic affected societies worldwide".
Maintaining consistent growth, buoyed by increasing its ownership stake in Mindway AI to 90 per cent earlier this year, despite navigating a year of unprecedented headwinds, the company has backed its digital portfolio and long-term business strategy.
Publishing its full year 2020 results, Better Collective recorded revenue of €91.1m, up 35 per cent on the corresponding €67.4m from a year earlier.
The group's performance was boosted by a strong close to year-end trading, as a 'record high' sports betting performance saw the group achieve Q4 revenues of €37m (2019: €19.5m).
Despite delivering Q4 growth, Better Collective underscored the significant adjustments it had to undertake during 2020 to mitigate a year without any form of normalised trading.
Tough comparatives were cited as the markets of Sweden, Spain and Italy introduced temporary regulatory restrictions limiting player wagering, with network traffic in the UK impacted by Google search engine changes.
Withstanding significant H1 adjustments, Better Collective achieved a full-year EBITDA of €36.7m, 34.4 per cent on €27.2m. Q4 almost doubled to €13.5m (2019: €7.1m).
Allocating special items related to €80m in M&A spend during the year, the firm declared full-year group profits of €21.9m (2019: €13.9m), nudged along by the fourth quarter's €8.4m (2019: €3.3m).
Emphasising that "our business has proven resilient and is back on track with record high performance in Q4," Jesper Søgaard, CEO of Better Collective, continued: "While we end the year on a high note, we did experience headwind in several areas throughout the year.
"The lockdown and halt of sports that followed the COVID-19 pandemic has played a significant role while also served to underline the resilience of our business model."
Closing its financial statement, Better Collective presented its 2021 targets, within which an enlarged group will pursue delivering €160m in corporate revenues with an organic EBITDA of €50m.  
"Looking back at an unusual year, I am pleased to see that our business has proven resilient and I am proud that we come out strong on performance," Søgaard concluded. "We have entered 2021 in great shape and are well-positioned for an eventful 2021.
"I am very satisfied with the performance and I firmly believe we have a much stronger company than we had a year ago. The new year, 2021, looks to be a year with a lot of big sports events and my hope is that fans and spectators again will be able to meet at the stadiums to enjoy the games."