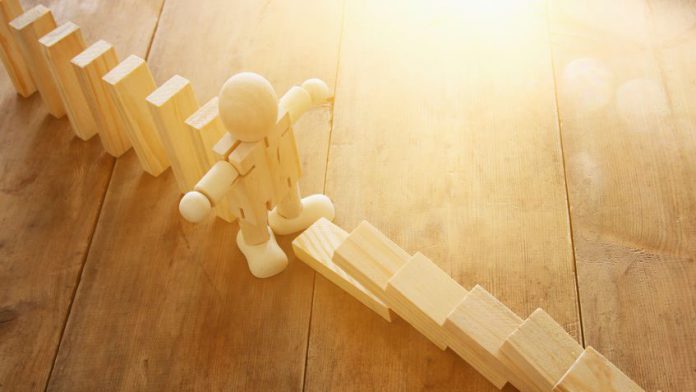 Epic Risk Management says it is "very much business as usual," as the gambling harm minimisation consultancy looks ahead to Problem Gambling Awareness Month in the US.
Taking place throughout the month, the National Council on Problem Gambling has officially kickstarted the campaign which is now in its nineteenth year.
Epic highlights that it intends to utilise the platform to highlight it's four-pillar approach to minimise gambling-related harm, which are centred around lived experience, research and evidence, prevention and policy.
"Epic has built a reputation as a global leader in gambling-harm prevention, having worked across 21 countries delivering industry-leading education and awareness provisions in reducing gambling-related harm," noted John Millington, Epic Risk Management VP of US operations.
"We continue to be committed to discussing issues around harm prevention, player protection, destigmatising issues around problem gambling and we will continue to reiterate the importance of education and awareness."
According to NCPG research, approximately two million (one per cent) of US adults are estimated to meet the criteria for pathological gambling, with another four to six million (two to three per cent) being considered to have a gambling problem.
Brianne Doura-Schawohl, Epic Risk Management VP of US policy and strategic development, added: "We hope that this month provides all stakeholders a chance to reflect on why approaching the issue of problem gambling is of great importance, and that we all have a collective responsibility in addressing this issue. 
"Indeed, we're proud to be part of a wide-ranging number of partners of the problem gambling ecosystem who share that responsibility and work."
PGAM takes place during the month of March Madness, an annual NCAA basketball tournament that sees over $8bn wagered on its games and which forms the backdrop that the NCPG, and its partners across the country, aim to leverage to help raise awareness and create action for those suffering from gambling problems.