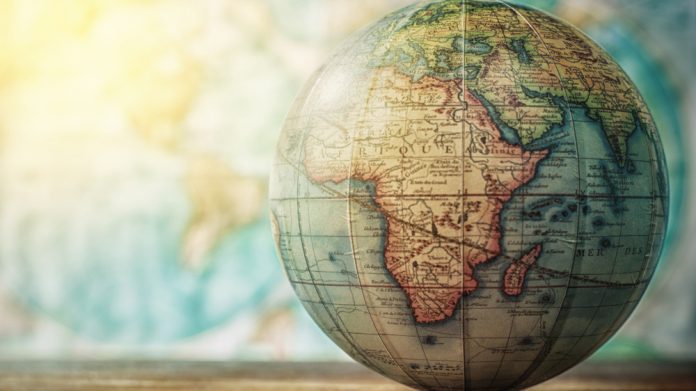 BetGames.TV is striving to maintain the pace of its growth strategy, as well push its expansion plans further still, by launching a 100+ recruitment drive.
After establishment a southern European hub of operations in Malta to complement its Vilnius headquarters, the firm is aiming to build on a "hugely successful 2020".
The new workforce will be tasked with providing support to BetGames' existing customer base and supplementing its service provision for new partners. 
The hires, which will assist the supplier with filling the new branch with talent to help drive the business forward, are aimed at supporting plans for multiple new global markets across Europe, Africa and the Americas.
Andreas Koeberl, BetGames.TV's CEO, said: "I can't wait to welcome our new team members on board and get them settled into their new homes in Malta and Vilnius.
"The growth and success the company has enjoyed is a reward for the commitment and hard work of our existing colleagues and with the new strategy and incredible new products we have planned for this year, our new talent will be able to contribute similarly. 
"It's been a busy few years for us all, positioning BetGames.TV as the industry's preferred supplier of content but now we're here, the work continues to not only keep us there but push on to achieve greater success and a truly unique betting experience. Exciting times are ahead."
The Malta hub and its staff across both offices will be charged with maintaining the company's growth momentum and enabling it to strengthen its position on a global scale
BetGames.TV, which was nominated for seven SBC Awards and triumphed in the Leader of the Year and Live Casino Supplier of the Year categories, holds licences issued by multiple jurisdictions including the UKGC, MGA, Italy, and various South African gambling authorities, with Swedish and Colombian licences expected shortly.