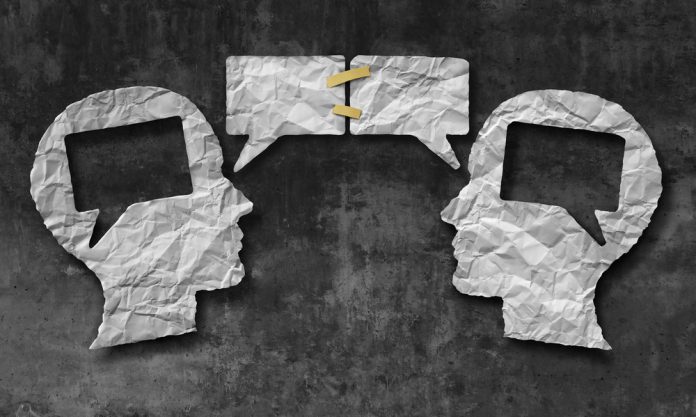 Jason Ader, managing partner at SpringOwl, has welcomed the appointment of Brian Mattingley as the chairman of Playtech, yet underlined that he cannot 'afford to be a compromiser'. 
Due to finish his 15-year tenure as CEO and chairman at 888 Holdings, where he led the group's €1bn acquisition of bwin.party Entertainment in 2015, Ader highlighted the appointment as critical to Playtech's recovery. 
"Brian is a stellar appointment, who is well regarded across the industry. He knows what is at stake for Playtech, and as a chairman will challenge management where necessary," Ader explained to SBC.
The recruitment of Mattingley comes at an important time for the company, as European markets face critical regulatory judgements and US gambling reawakens to its post-COVID future, in which the industry will have to radically digitise its assets. 
Ader branded Playtech as one of his longest investments, for which he has 'fought tooth and nail' for the firm to re-focus as a gambling technology supplier.
He revealed: "The company had a legacy strategy implemented by its former owners, that had to be challenged by someone. It was simply carrying too much weight from bolt-on acquisitions, whilst the US market was opening up. 
"We fought hard for Playtech to wake-up and sell its financial trading assets. The board had to realise that the playbook is to sell technology to US companies, that is what Playtech is best at".
Though 'late to the party', Ader maintained that 'Playtech is still a diamond in the rough', stressing his belief that the technology group can thrive against changing US demands.   
"The technology deals that have been made are almost all exclusively sports betting focused. However, the conditions will change when demand for online casino gaming surges across states… No one can match Playtech in igaming, and it cannot miss this opportunity," it was added. 
However, when probed on whether Playtech have missed US commercial opportunities as the market's major players have signed-up and invested in long term technology partnerships, Ader took a longer-term view. 
"The market is still in its infancy," he said. "We are not in the fourth quarter, we have only played the first five minutes, so there is a long way to go."
He explained that Playtech must present itself as "the comprehensive solution as US incumbents realise the limitations of their initial technology stacks, impeding their mass-market ambitions".