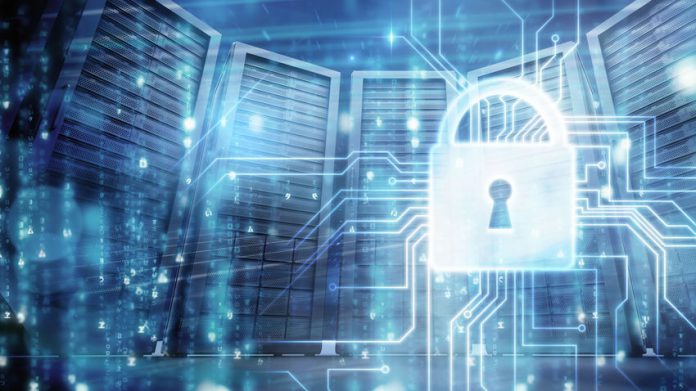 The normalisation of safer gambling across every stage of customer communication is an integral component to ongoing success, reports a GambleAware commissioned report. 
'An Integrated Approach to Safer Gambling,' undertaken by social research and behavioural insights agency Revealing Reality, with input from the UK Gambling Commission, looks at the use of safer gambling messaging by operators.
It highlights that there's a "clear need" for industry incumbents to integrate a safer gambling approach into everything they do, from all communication to design decisions, in order to ensure that it is incorporated at all levels within such businesses. 
In facilitating the report Revealing Reality working alongside Betfred, both retail and online; Genting Casino; Buzz Bingo; Gamesys' Jackpotjoy brand; and 888casino in a nine-month programme of innovation, development and delivery,
Tim Miller, executive director at the Gambling Commission, explained: "Safer Gambling is about protecting people from gambling harm and it is vital we have a clear focus on trying to prevent gambling harms from happening in the first place.
"Safer gambling messaging can play a key part in this preventative approach. This is why it is so important that the work from Revealing Reality and the Behavioural Insights Team has focused upon better understanding what works and what doesn't when it comes to safer gambling messaging. 
"We would encourage gambling operators to look at this research and consider how it can help shape their approaches around safer gambling messaging."
By adopting an integrated approach, operators would, says Revealing Reality, be taking a preventative, rather than reactive, approach to safer gambling messaging, and would therefore be able to frame safer gambling as the default way to play for all customers.
It was found that, for safer gambling to become the default, players need to experience consistent, appealing and motivating support to stay in control, and that operators must take responsibility for integrating it into everything they do.
Furthermore, it was added that the skills and expertise required to make vast improvements already exist in abundance at most operators, but aren't being put to best use, as well as asserting that innovation in safer gambling must be operator-led.
Damon De Ionno, managing director at Revealing Reality, said of the report's key findings: "For many operators, safer gambling is often viewed as an add on. 
"But our report has shown that in order to be successful in communicating safer gambling to customers, operators need to build safer gambling messages into every aspect of business and customer interaction. It is time operators look to prevent gambling harms, rather than just react to them".