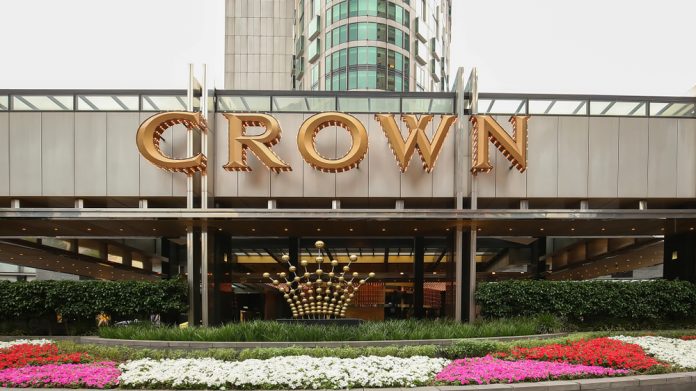 Western Australia will officially hold a Royal Commission to determine the suitability of Crown Perth to continue holding a casino gaming licence, after a New South Wales inquiry  found that the company isn't fit to operate the $2.2bn Crown Sydney Hotel Resort.
Spearheaded by former supreme Court judge Patricia Bergin, the inquiry highlighted "very serious problems" in Crown's operations, citing poor corporate governance, deficient risk-management structures and processes, and a poor corporate culture.
It was recommended that a Royal Commission, rather than an independent inquiry, be held in order to ensure that there are sufficient legal protections in place in order to conduct a thorough examination. 
The Commission will also look at the state's regulatory framework, including any actual or perceived conflicts of interest by officers involved in casino regulation, and any matters that might enhance the Gaming and Wagering Commission's future capability and effectiveness.
Commissioners will be former Supreme Court Judges Neville Owen and Lindy Jenkins, as well as former auditor general for Western Australia Colin Murphy.
The Royal Commission is expected to deliver an interim report in relation to the regulatory framework by June 30, 2021 and a final report with findings and recommendations by November 14, 2021.
Paul Papalia, minister for tourism, racing and gaming, explained: "The Royal Commission will provide the next state government with a thorough and independent examination of the suitability of Crown Perth to hold a casino licence following the Bergin Inquiry's findings of suspected money laundering and junkets linked to organised crime.
"The commission will also closely examine the State's current regulatory framework, the functions of the Gaming and Wagering Commission and provide recommendations for enhancing future regulatory capabilities and effectiveness.
"The Gaming and Wagering Commission has already directed Crown to no longer hold junkets, and to obtain the commission's approval to establish gaming bank accounts to ensure the activities highlighted in the Bergin Inquiry cannot occur.
"The state's regulators have also formed working groups with their eastern state's counterparts to ensure consistence for any future regulatory reform."
Crown says that it will fully cooperate in relation to the WA Royal Commission, with Helen Coonan, the company's executive chairman, adding: "The WA Royal Commission will provide an opportunity for Crown to detail the reforms and changes to our business to deliver the highest standards of governance and compliance, and an organisational culture that meets community expectations."