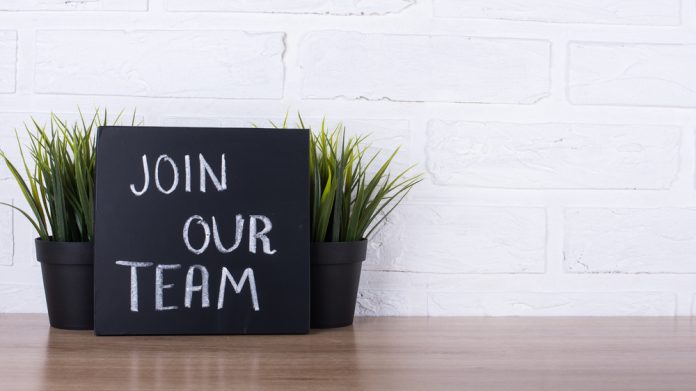 With plenty of comings and goings around the industry, allow CasinoBeats to give you the rundown on a number of recent manoeuvres.
UK Gambling Commission
John Baillie and Catharine Seddon have been reappointed by Oliver Dowden, secretary of state for digital, culture, media and sport, as commissioners of the Gambling Commission for one year from April 11, 2021 to April 10, 2022.
Baillie is a chartered accountant and a former partner of KPMG in Scotland and London. He is immediate past chair of the Accounts Commission for Scotland, the Scottish local authority watchdog and served two three-year terms.
Seddon spent 20 years as a film-maker before taking up public non-executive roles. She now sits on the Legal Services Board, where she chairs its audit and risk assurance committee and has recently joined the board of the HFEA. She is a founding member of the Health Service Products Appeal tribunal and is also a trustee for special needs charity, CPotential.
Soft2Bet
Casino and sportsbook platform provider Soft2Bet has appointed Hamza Afifi, the former head of sales for the SiGMA Group, as its PR director.
Afifi will play a key role in the promotion of the firm's over 30 strong portfolio of operator brands, including recent launches such as the gamified sportsbook Betinia and the cabaret-inspired casino Winota.
Boris Chaikin Soft2Bet CEO, said: "A warm welcome to Hamza Afifi, who we are thrilled to name as our new PR director. Having enjoyed tremendous success at a range of highly regarded companies in our industry and beyond, Hamza will apply his impressive skills and experience to the promotion of our award-winning offering, and we are delighted to have him on board."
Epic Risk Management
Michael Huber has joined Epic Risk Management as an advisory on US operations, enhancing the company's responsible gambling activities in the country.
The new advisor's primary responsibilities will see him discuss his lifelong struggle with problem gambling, beginning in his adolescence and ending in 2012, bolstering the company's 'lived experience' knowledge base.
Since overcoming his gambling addiction, Huber has gone on to establish a mental performance coaching and mentoring business. He will join the team overseeing Epic's burgeoning US operations during Problem Gambling Awareness Month.
"Michael is a very impressive and inspirational mentor and coach," explained John Millington, vice president of US operations at Epic Risk Management.
"Epic Risk Management is a company that is built on the lived experience of gambling addiction and this underpins everything that we do in the space of harm prevention.
"Our educational programmes and training content use real-life, hard-hitting stories of gambling-harm to educate and raise awareness of the significant risk that problem-gambling creates.
"Michael will leverage his authenticity and own experience of gambling-addiction during his collegiate years and connect it with his subsequent work with high school and college athletes to help convey these vital messages in a powerful and informed way.
"Ultimately, at Epic we want to make as many at-risk groups as possible aware of the potentially destructive financial implications and health issues that out-of-control gambling can cause. To have someone of Michael's stature, background, and own lived experience bringing this message to life, will only enhance the work that we passionately believe saves lives."
Gamesys Group
Online gaming operator Gamesys has announced that Tina Southall, chief people officer, will join the group's board of directors as an executive director with effect.
The company says that the appointment of Southall, who joined the company in March 2014 to establish and lead a new people team, signals further recognition of its "commitment and priority" to all colleagues.
"I am delighted to welcome Tina to the Gamesys board. She has been at the heart of establishing the Gamesys values, our 'DNA' and a highly successful new way of working for the company during the current pandemic," noted Neil Goulden, non-executive chair at Gamesys Group.
"I am confident that Tina will continue to evolve our culture as we face the future, bringing valuable insight and new perspectives to the Board."