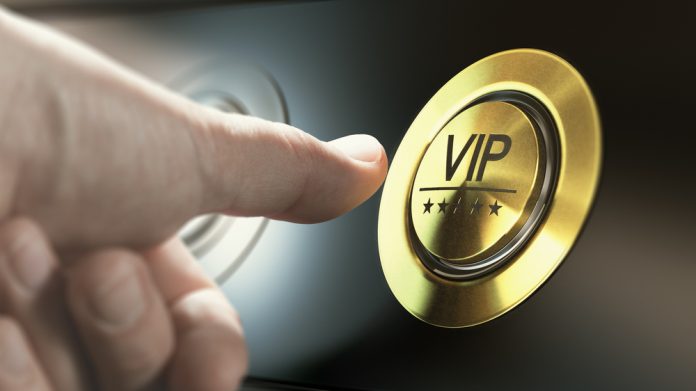 Average revenue per VIP player increased by 30 per cent during 2020 according to the SoftSwiss Managed Services department.
Added value increased on average by 40 per cent for SoftSwiss online casino clients, while more than 1,800 send-outs were issued to retain players.
Darya Dyachkova, head of VIP and retention team at SoftSwiss managed services, commented: "We are very glad to make such tremendous achievements in 2020! 
"Thanks to our deep structural analysis of retention procedures as well as thorough personalisation techniques we were able to help bring more value to the table as well as save extra costs to our clients."
Forming part of the SoftSwiss solutions offered to clients, the VIP team carries out a range of marketing actions and develop strategies aimed at boosting player loyalty and retention. 
Furthermore, the team also tracks potential VIP players and loyal players, as well as big wins and big losses.
Earlier this week, the SoftSwiss game aggregator launched a new 12/7 B2B support service as part its strategy to strengthen client relationships.
The new service, the supplier explained, will help boost the 'quality and speed enhancement' of SoftSwiss Game Aggregator's helpdesk.