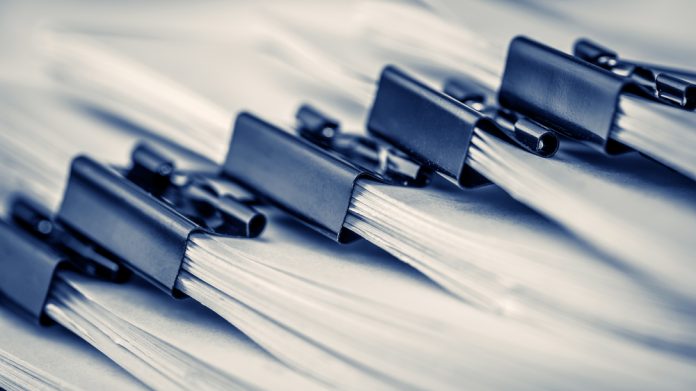 A HooYu survey reveals that up to 30 per cent of customers are abandoning sign-up processes with gaming operators, with the digital KYC provider citing slow and awkward customer onboarding journeys.
'Examining Customer Onboarding Drop-off in Online Gambling' examines the onboarding problems faced by gaming operators in the UK and abroad, with abandonment at 14 per cent for the former and more than doubling to 30 per cent for non-UK journeys.
Furthermore, the study also looks at differences in funnel performance between small, medium and large operators, and assesses how long it takes operators to perform KYC.
Hooyu comments that "large gaming operators tend to do better at moving their customers along the KYC funnel," with "sharp drop-offs" experienced for medium and small operators.
It is highlighted that 92.5 per cent of all potential customers in the UK who begin an onboarding journey with a large operator make it through the KYC journey and become legitimate customers.  
That represents an increased success rate of 9.3 per cent compared to small and medium operators, who average 83.2 per cent according to the report. 
Lauding customer onboarding and KYC as a "significant point of loss for every operator," the company adds that "having enticed customers to the top of the funnel with advertising and bonus offers and affiliate programs to get them through the door, if the industry is failing to convert traffic to customers, then marketing spend, and potential revenue is being lost".
Source of funds is also said to remain "a contentious issue for customers during the onboarding journey," with it said that on average, across all operators, 35 per cent of customers dropped out when requested to present such information.
David Pope, marketing director at HooYu, explained: "This research highlights the damage being done across the sector when operators don't refine their KYC processes. 
"For a few relatively low effort changes, operators could be winning thousands more customers with a smooth onboarding journey UI and UX that customers find easier to complete so they can successfully deposit and get that bet on in time."