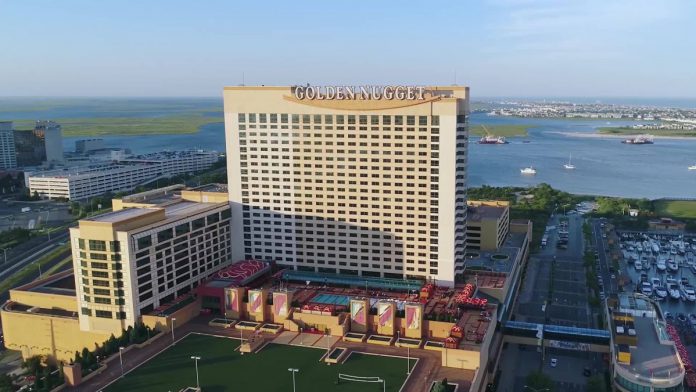 A year that has validated an igaming first strategy has being lauded by Golden Nugget Online Gaming, with revenue up but net loss growing across Q4 and FY 2020.
As the group eyes entry into an increasing number of US states moving through 2021, GNOG has reported a fourth quarter revenue increase of 47.9 per cent from $15.5m to $23m to the period ending December 31, 2020.
Adjusted EBITDA for the period rose slightly to $6.2m (2019: $4.8m), with net loss growing to $34.2m, contrasted to 2019's income of $3.1m, after acquisition transaction and debt extinguishment related expenses totalling $37.8m.
Thomas Winter, president of GNOG, explained: "We are extremely proud of everything achieved by Golden Nugget Online Gaming in what was a challenging year for everyone. We completed our public listing and our business grew faster than ever before while maintaining high levels of profit margins. 
"We view 2020 as a year that validates our igaming focused strategy and, combined with our increasing market access footprint, gives us conviction in our ability to take advantage of what we believe could ultimately be a $30bn market opportunity."
For the year, GNOG saw revenue surge 64.4 per cent to $91.1m (2019: $55.4m), made up of a 67.5 per cent jump in its gaming segment to $79.9m (2019: $47.6m), as well as a 44.9 per cent rise in the group's 'other' segment to $11.2m (2019: $7.7m).
Adjusted EBITDA rose 62.3 per cent for the year to finish up at $28.8m (2019: $17.7m), with net income swinging from $11.6m one year ago to a loss of $31.7m for 2020, after acquisition transaction and debt extinguishment related expenses.
Tilman Fertitta, chairman and CEO, added: "The large and long-tailed opportunity for igaming paired with the strategic benefits GNOG has within the Golden Nugget and Landry's network is a powerful combination. 
"I echo Thomas' enthusiasm and excitement for the future and thank him and the entire Golden Nugget Online Gaming team for an incredible 2020 and everything that lies ahead."